There is no playing without the necessary equipment!
We have prepared a checklist for you of what you should bring. There is also a list of things we will provide.
If you can't bring all of these things, let us know as soon as possible and we will do our best to help you.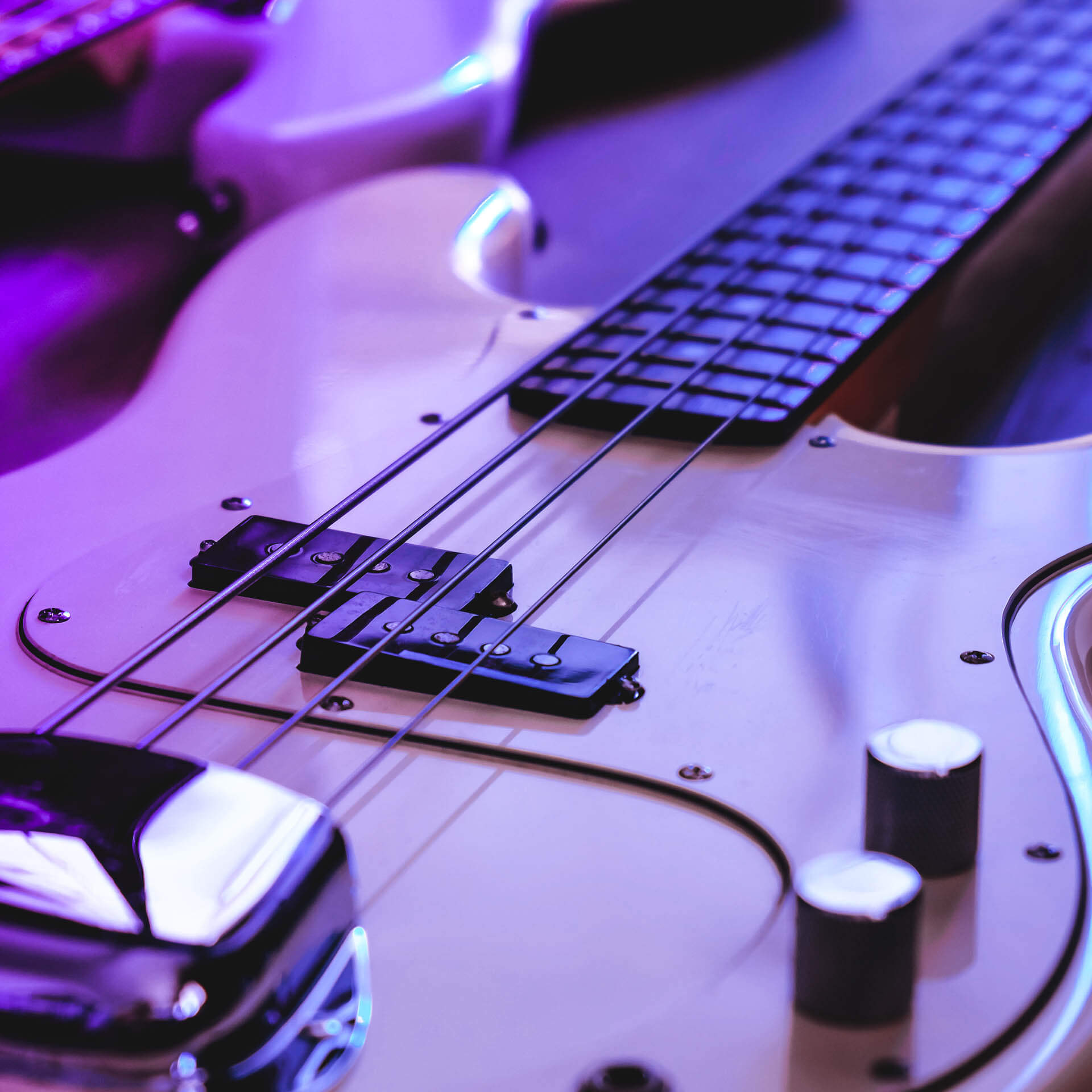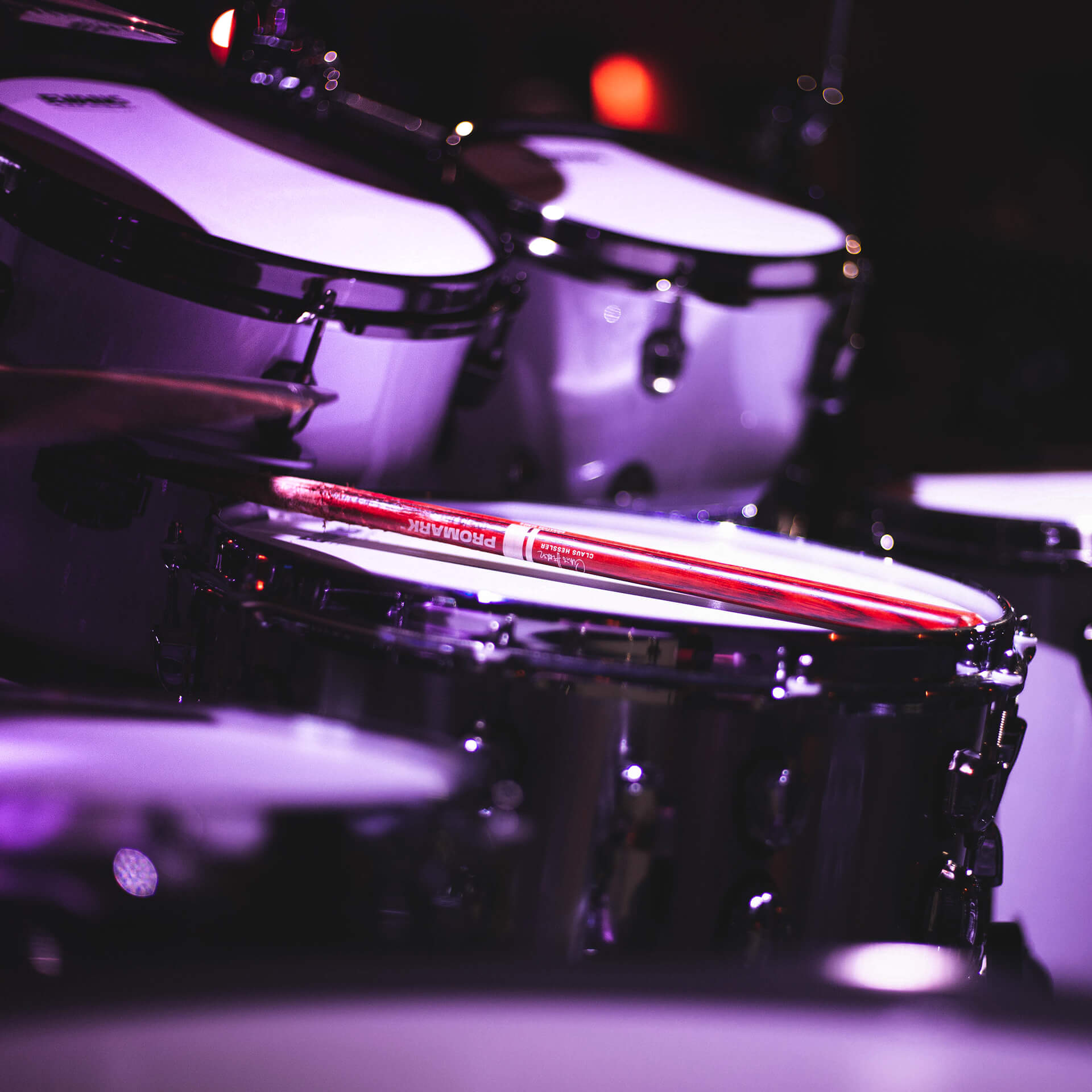 That you can use during the camp
We are very excited to be working with Majestic Percussion and Symphonic Backline, which will help us provide you with some of the tools to make your practicing easier.
We also partner with Mapex, Evans, Promark, Sabian, Meinl and Tama. So if you would like to take advantage of this opportunity and purchase equipment such as sticks, snare stands, foot pedals, drum thrones or practise pads. It may be possible to get these at a discount. However, this is a topic for individual discussion. 
Frequently Asked Questions
Sign up now risk-free and secure your spot!
If you didn't find the answers you were looking for, just send us a message
and we will get back to you as soon as possible.
Follow us on Social Media