Online Drum Studies | Learn drums with Open Minded Drumming
Online Drum Studies | Learn drums with Open Minded Drumming
"Become the best drummer you can possibly be."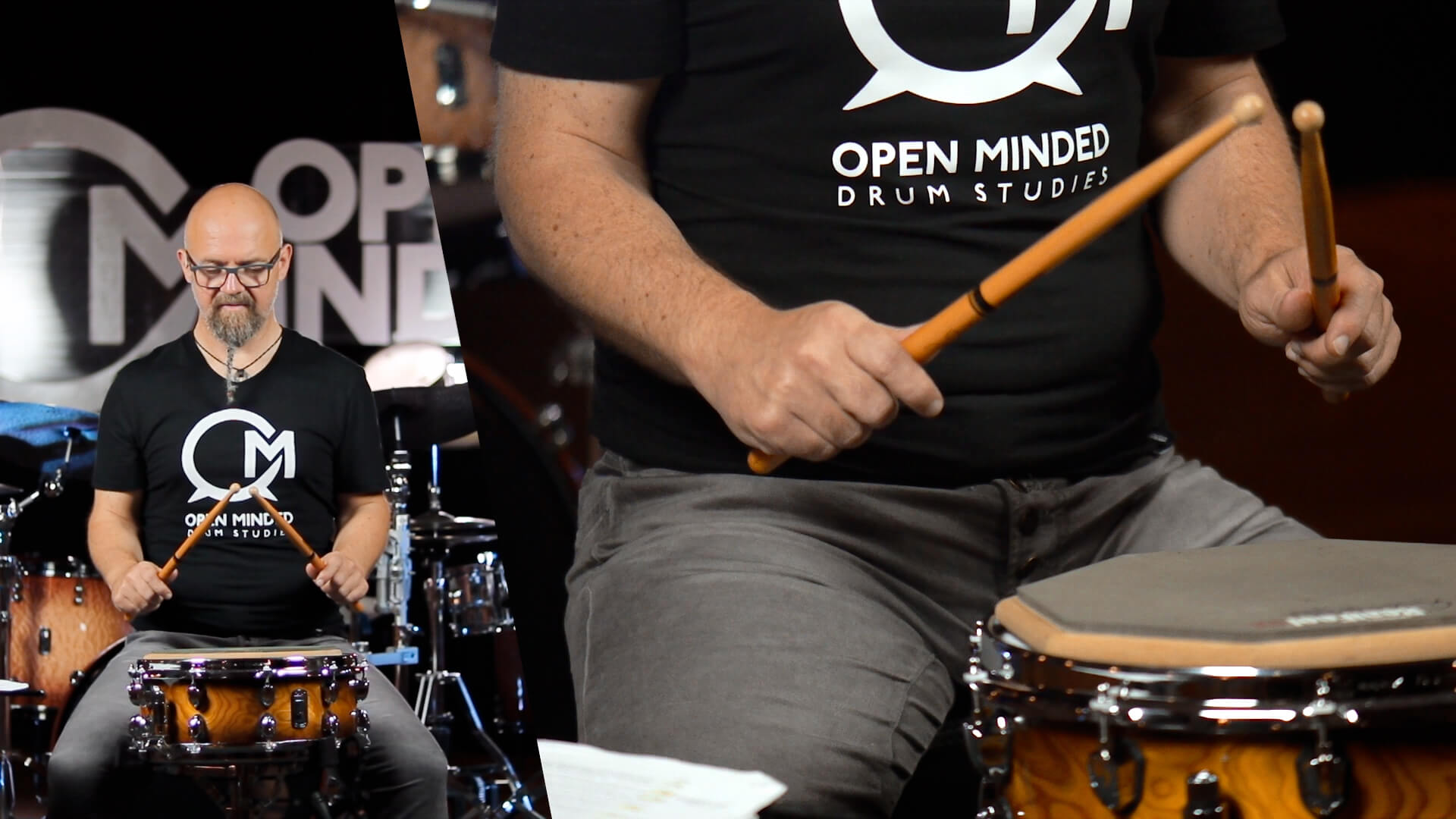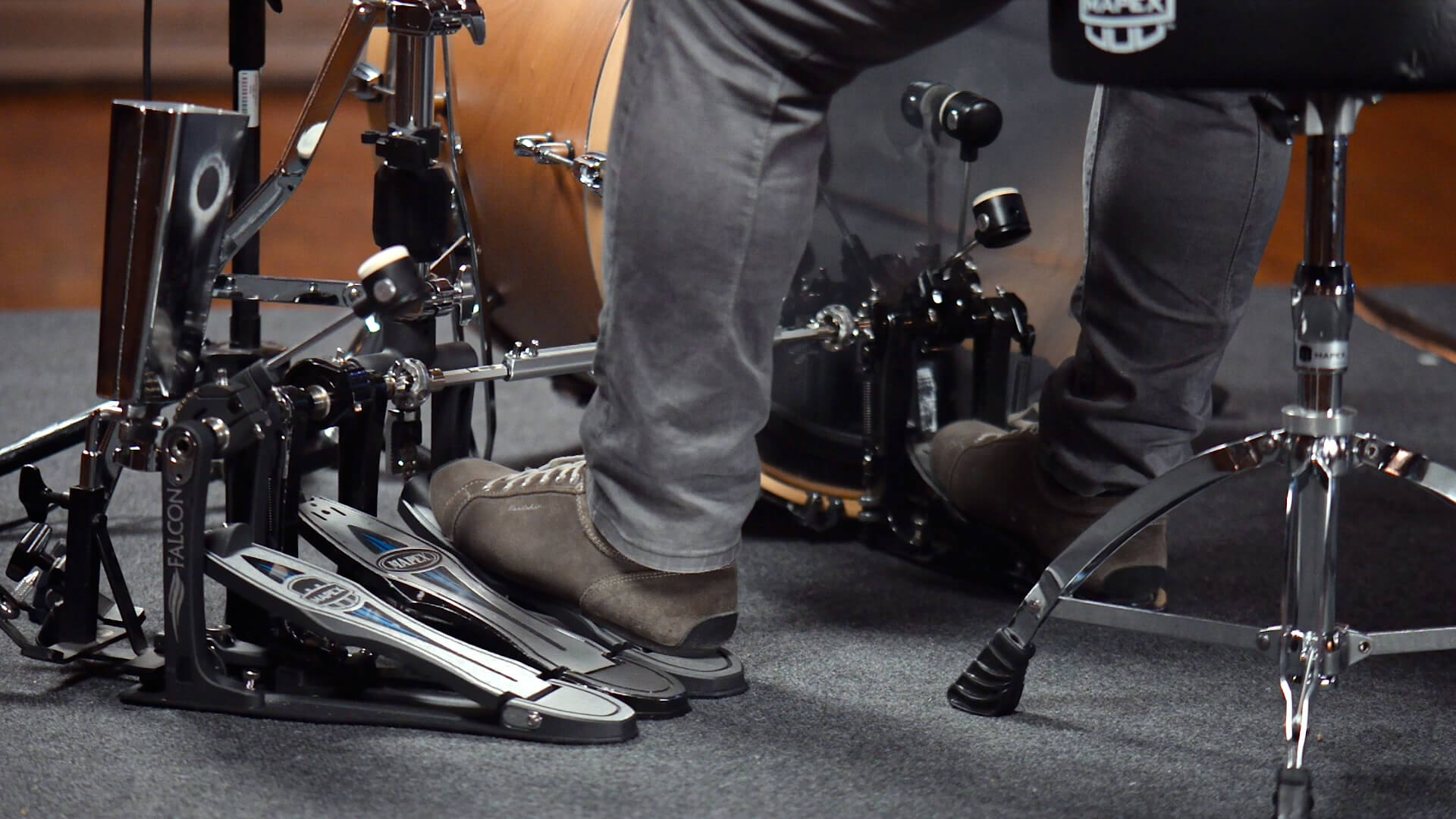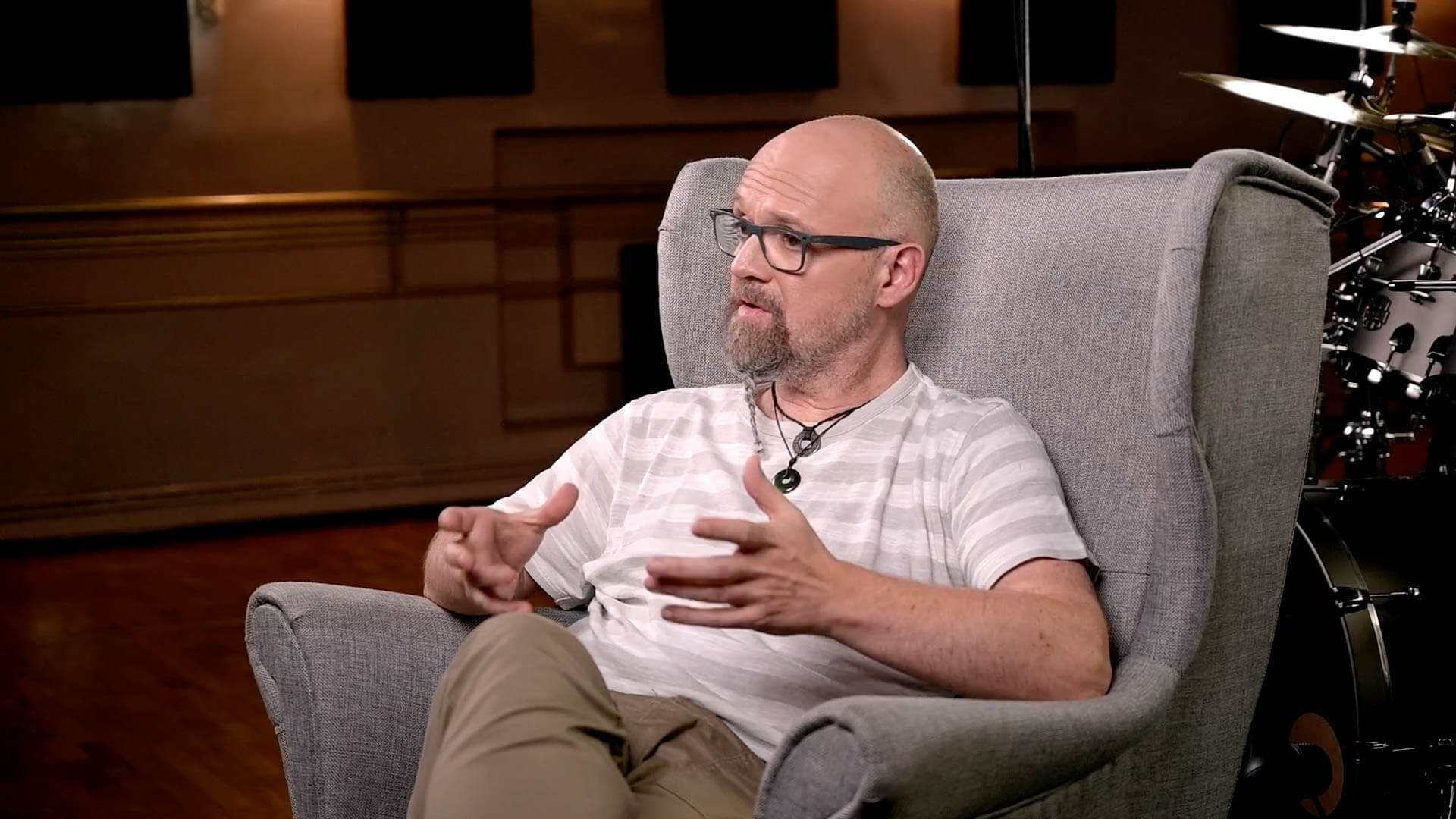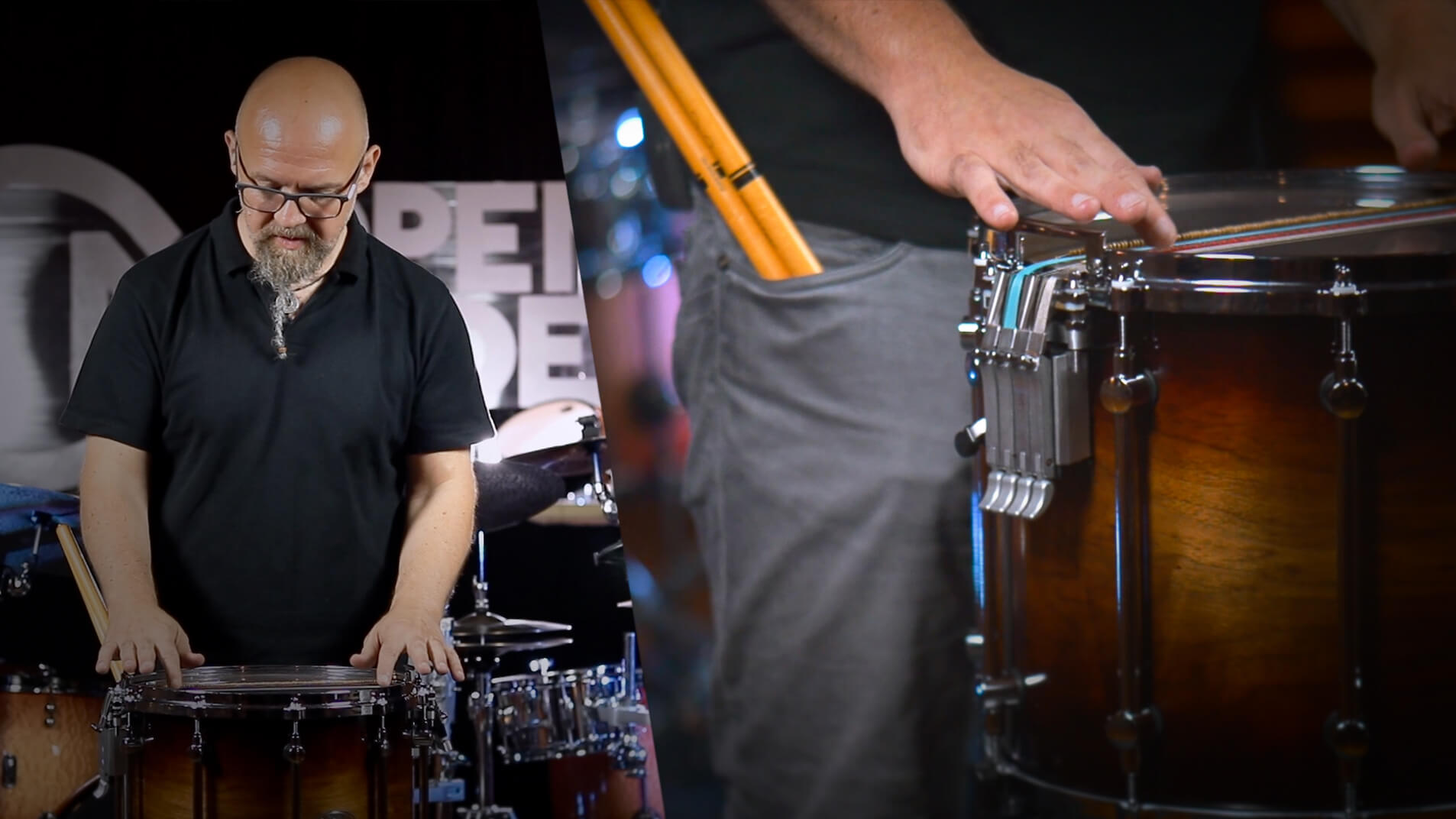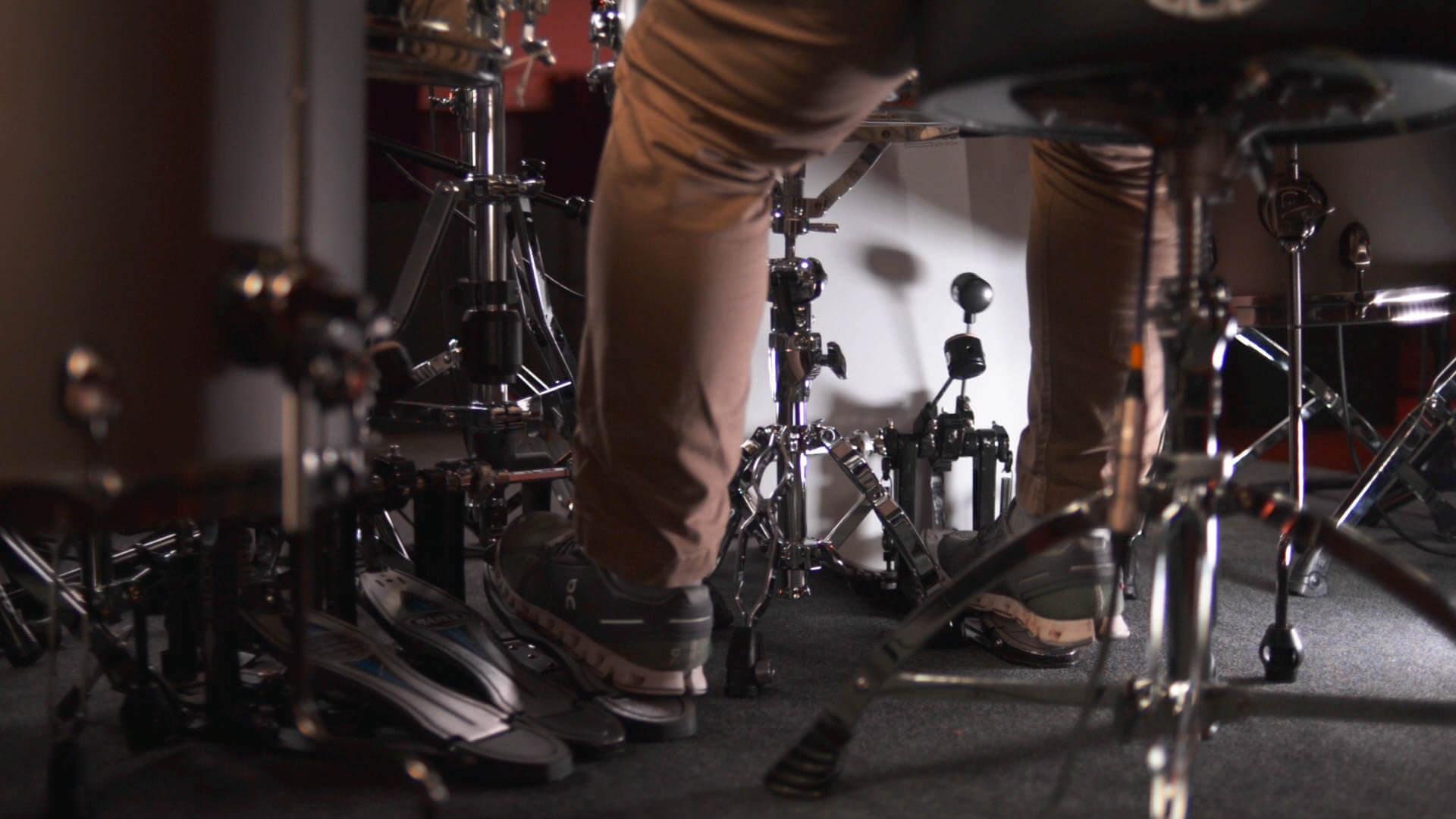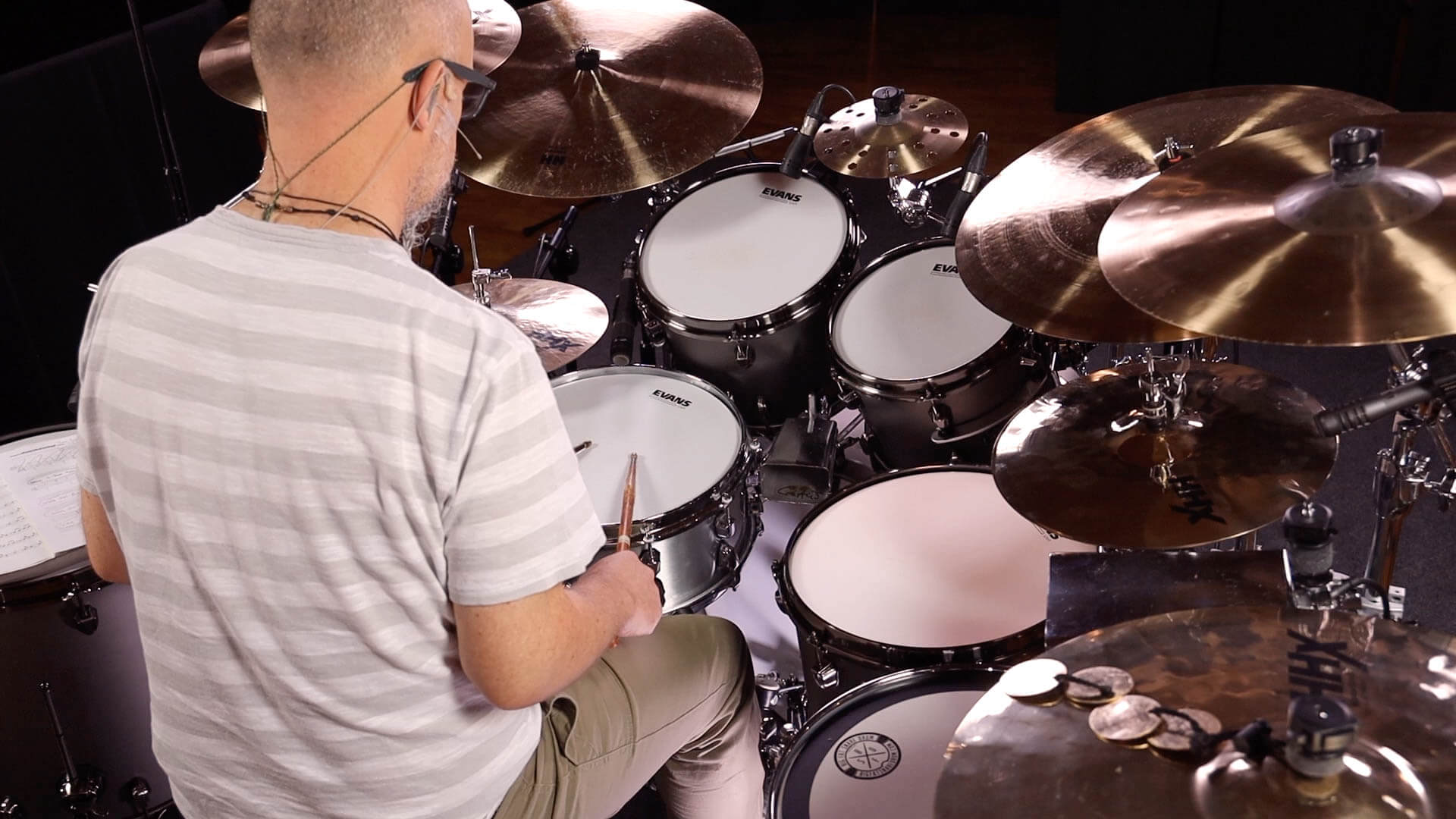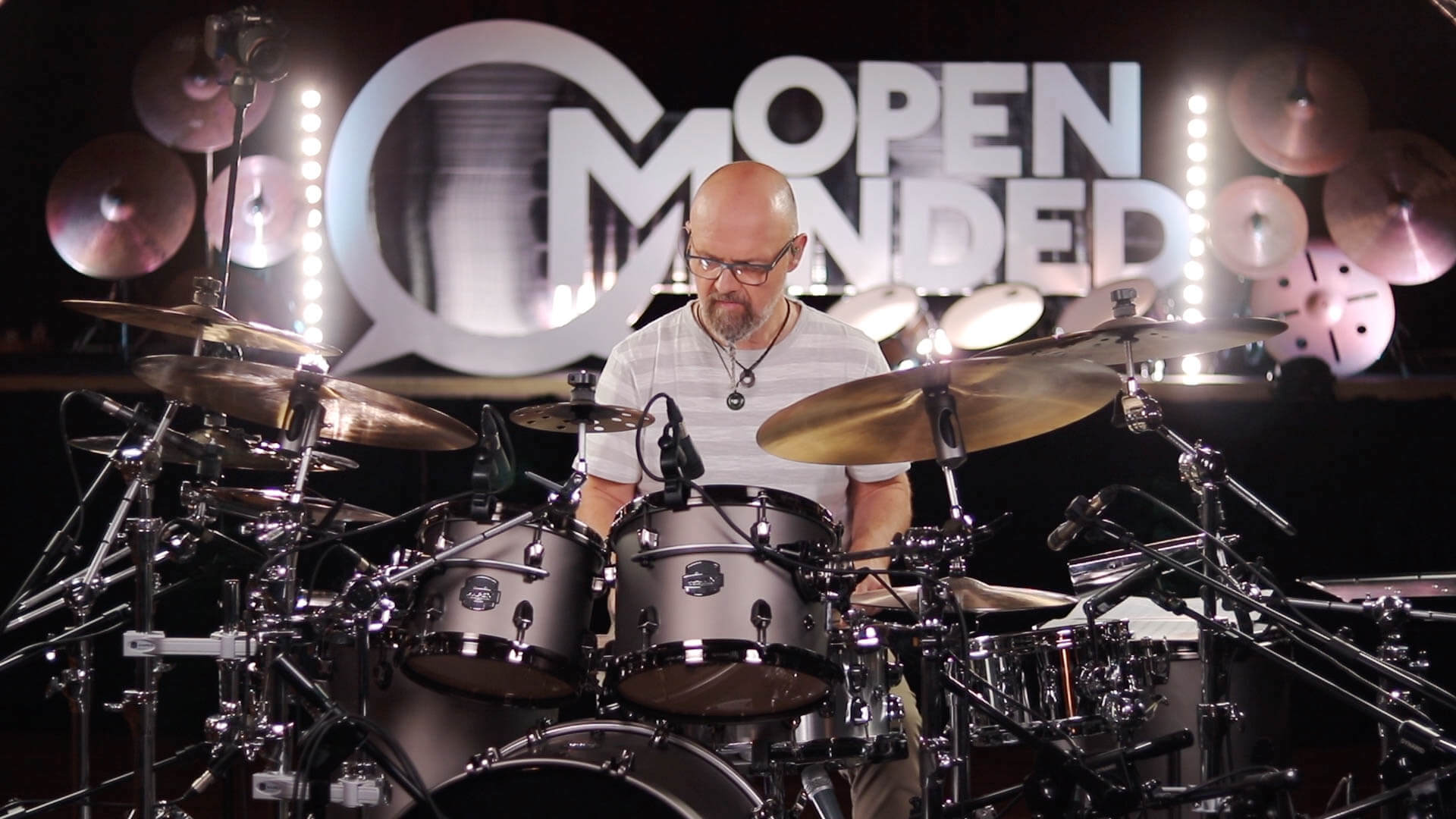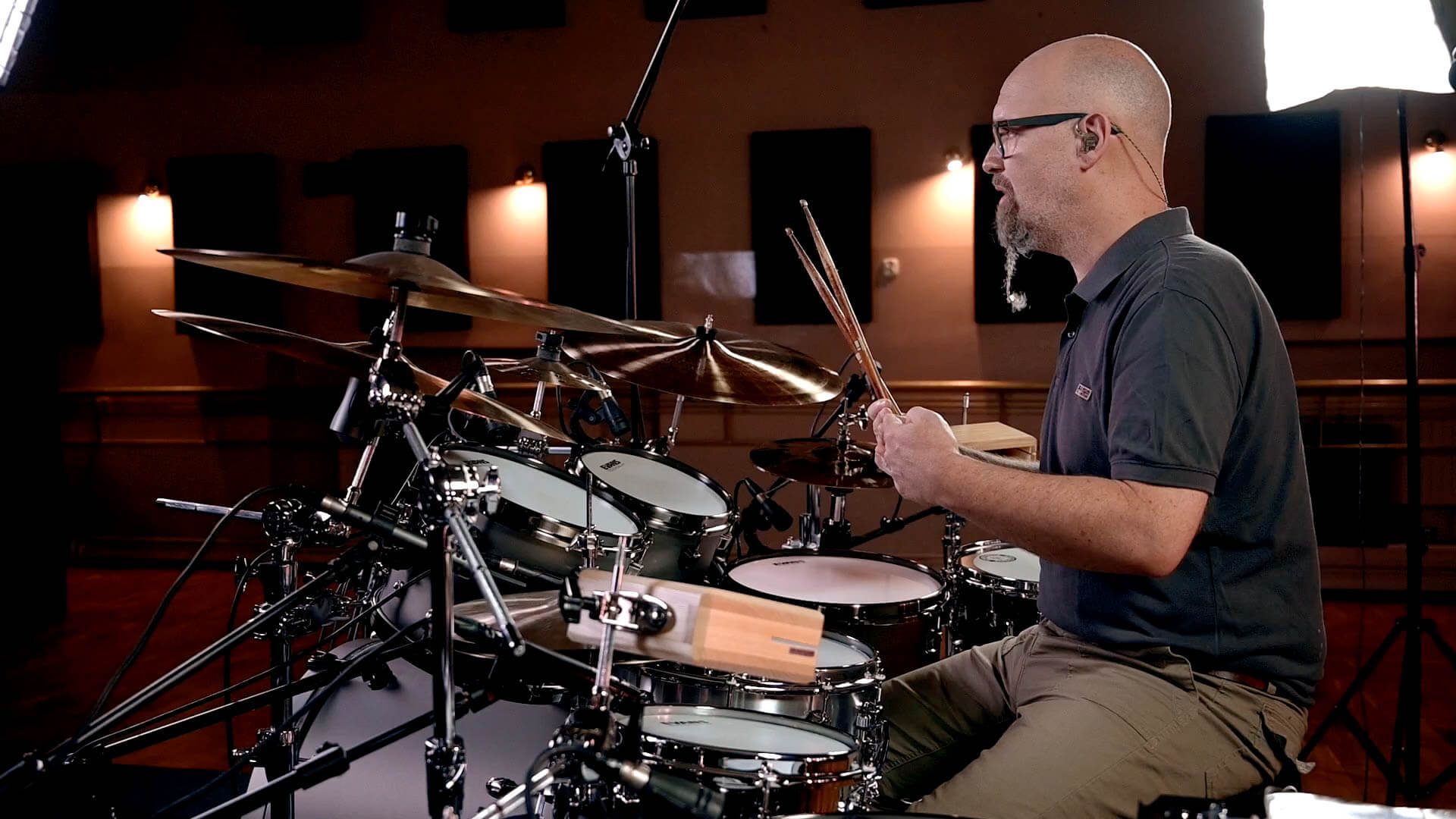 The world of
Coherent
Reliable
Consistent
Legit
Usable
information for drummers.
Online
Meetings

Every Month!
Meet your teachers and ask all your questions on a monthly basis. Get access to all the previous online meetings with Claus Hessler and special guest Anika Nilles.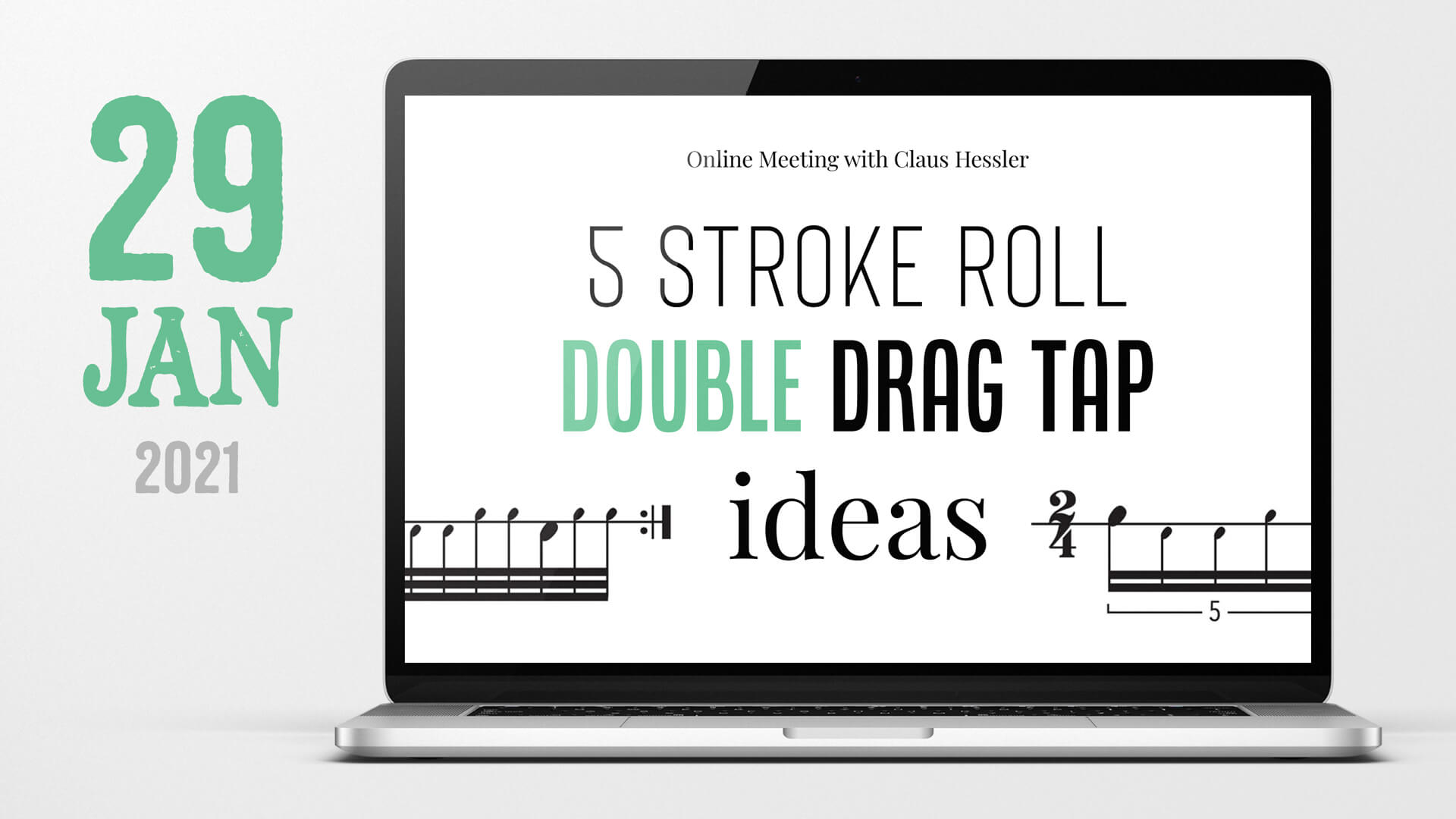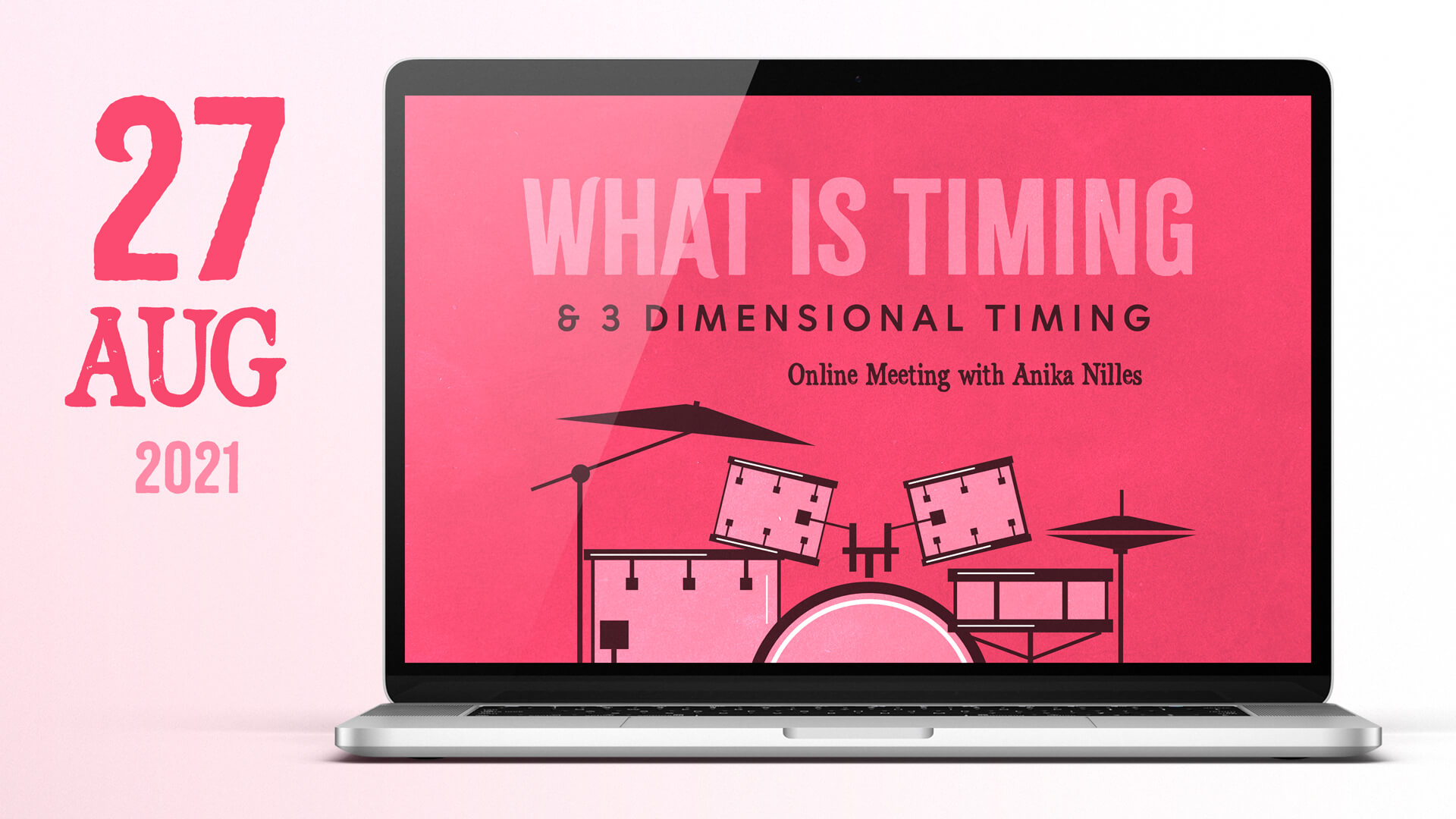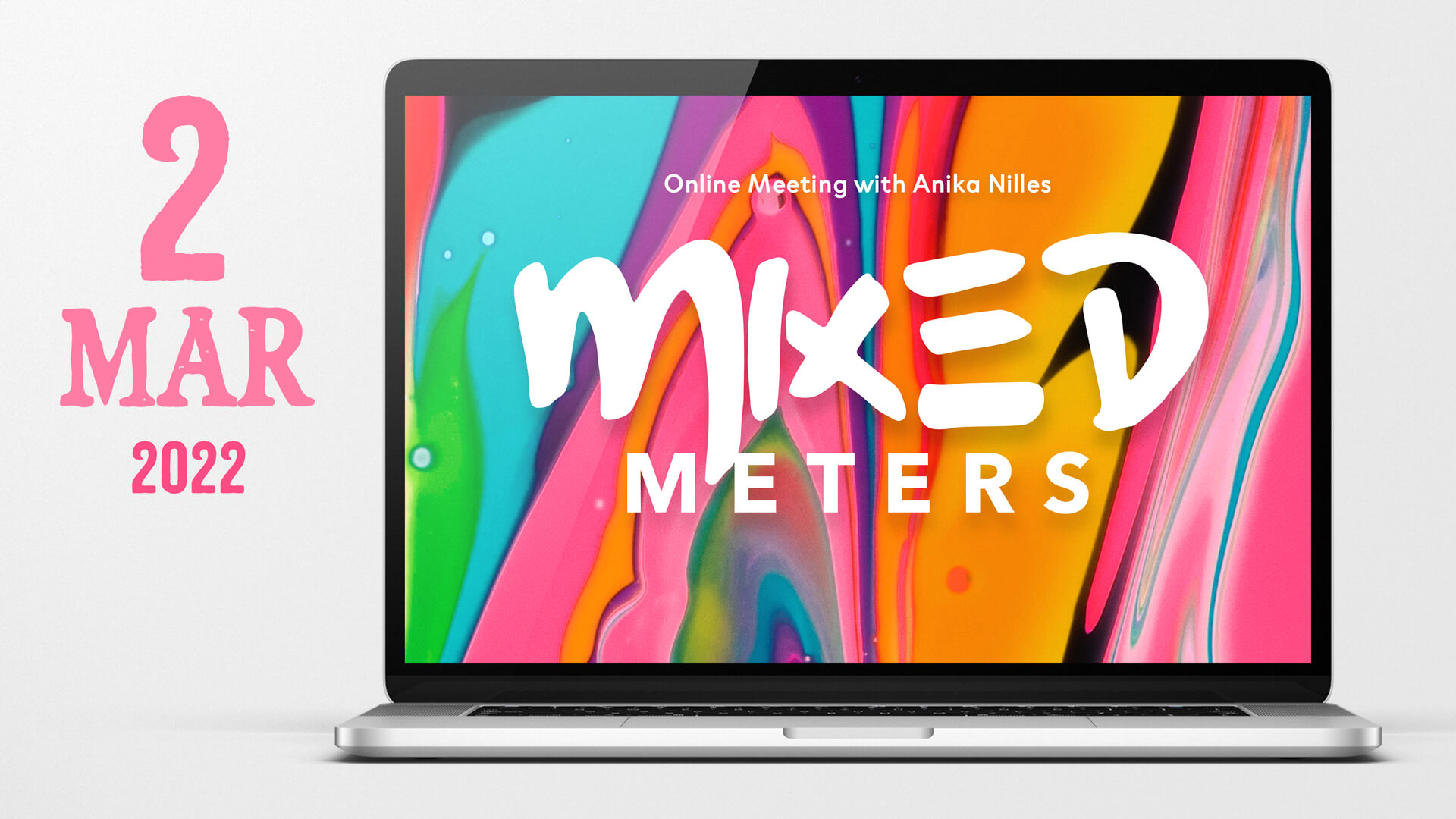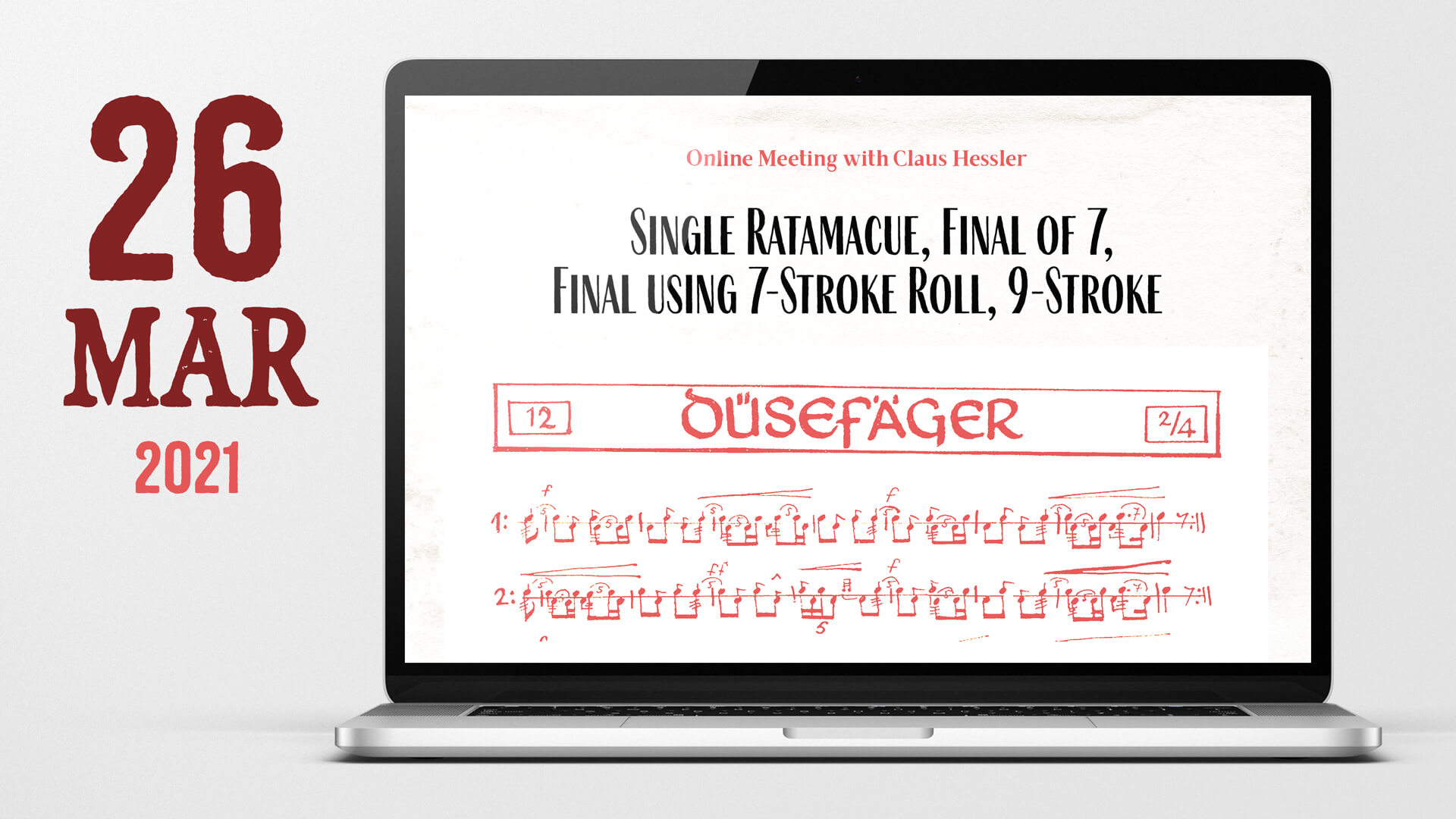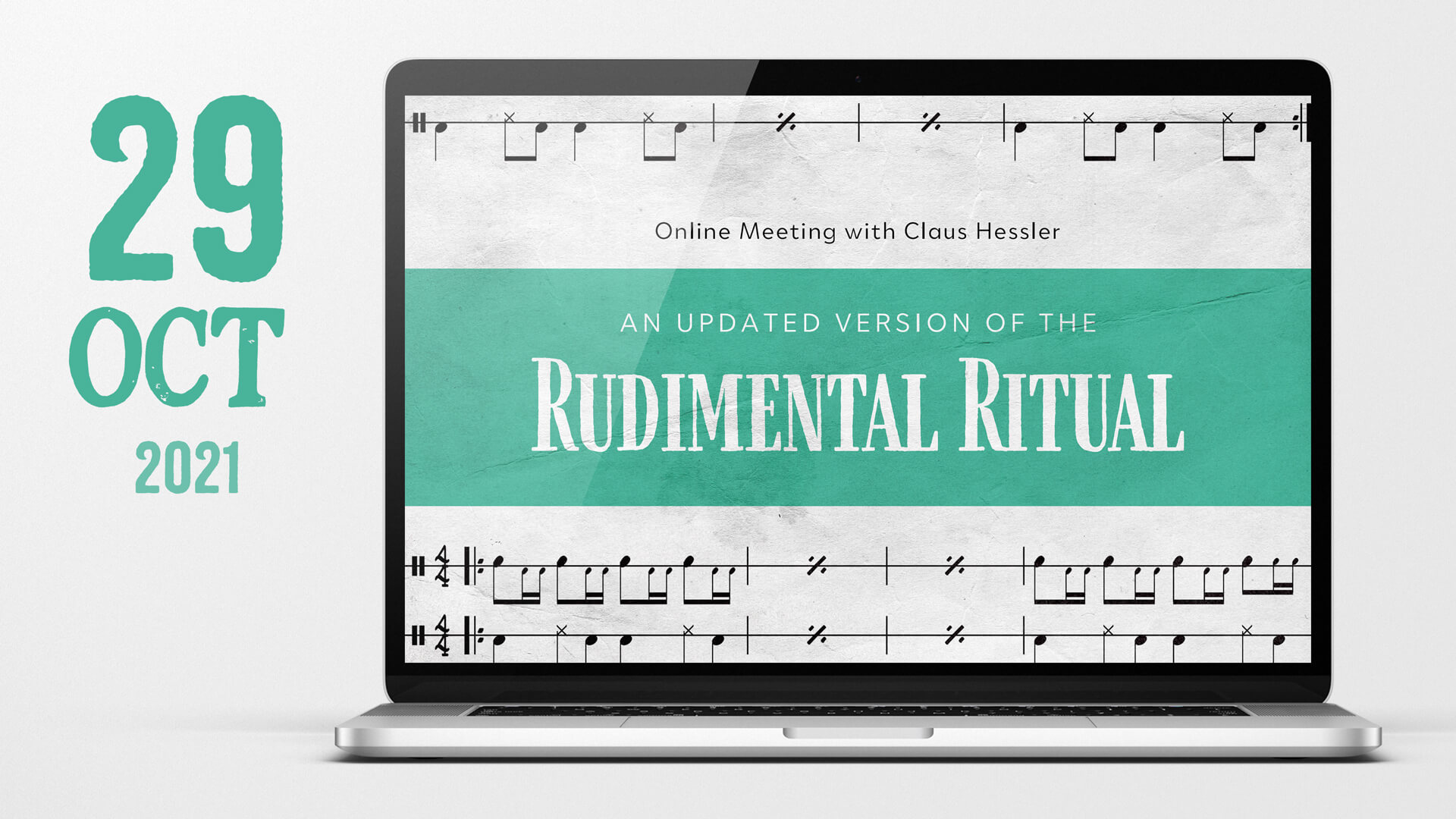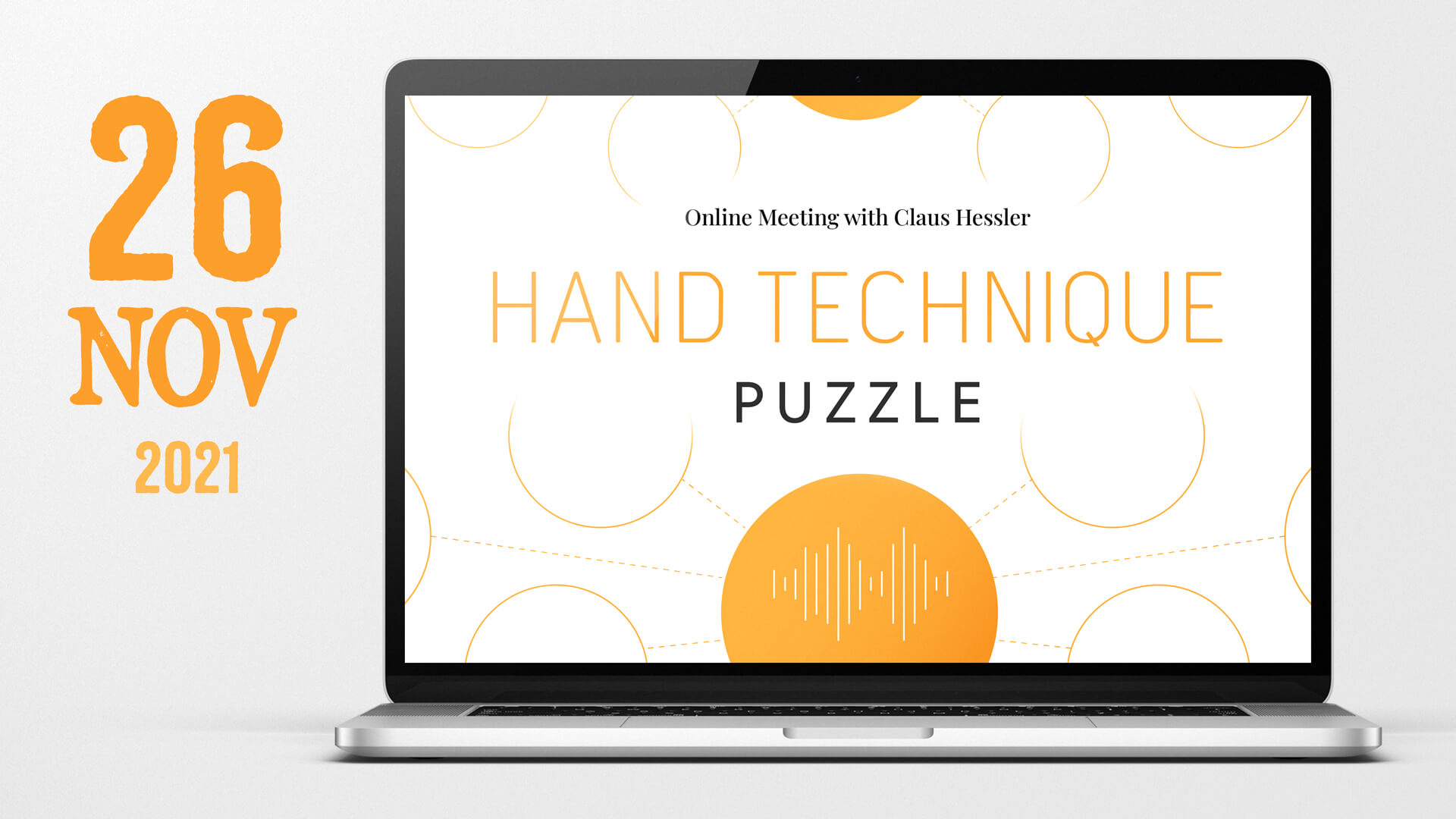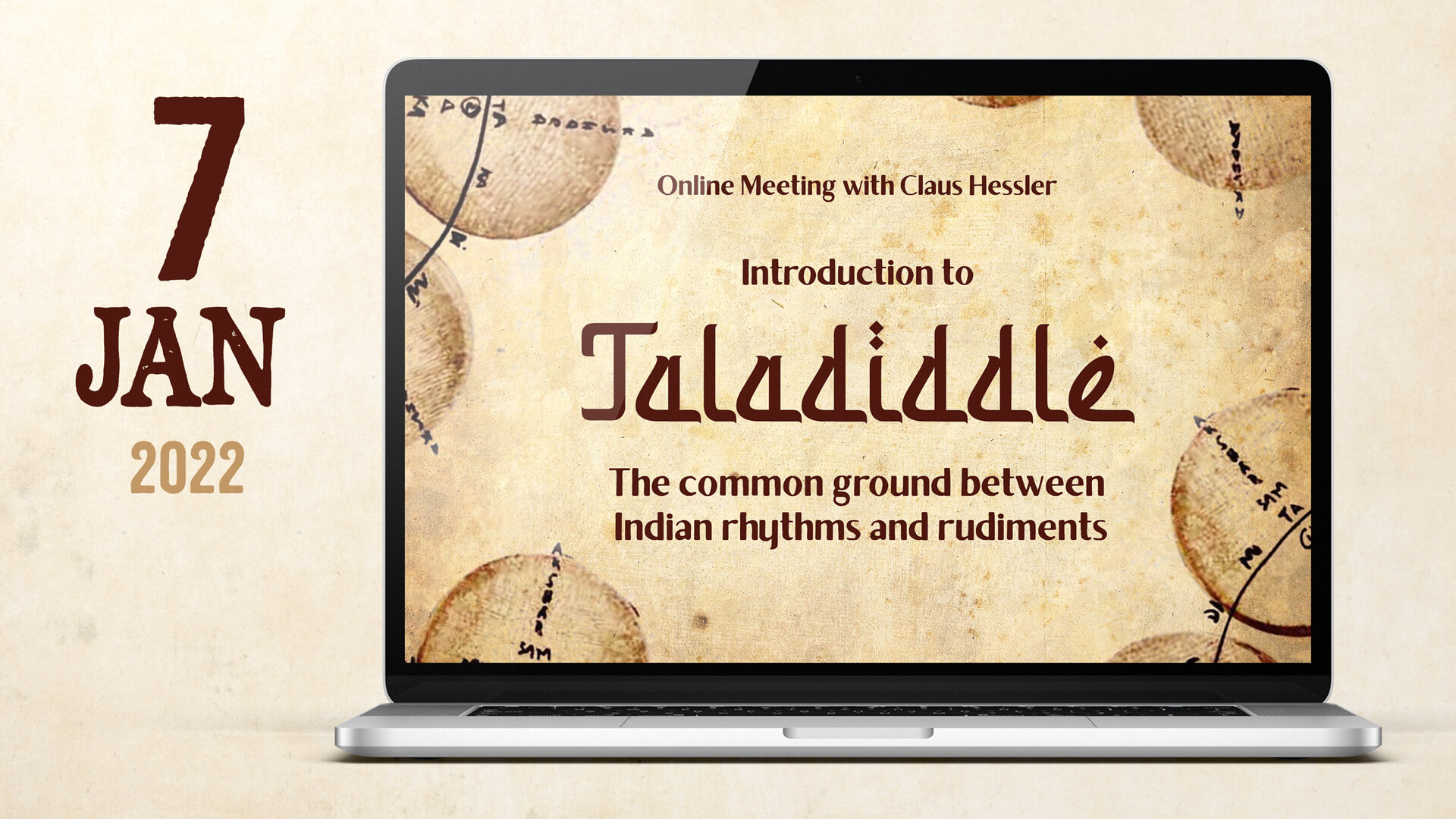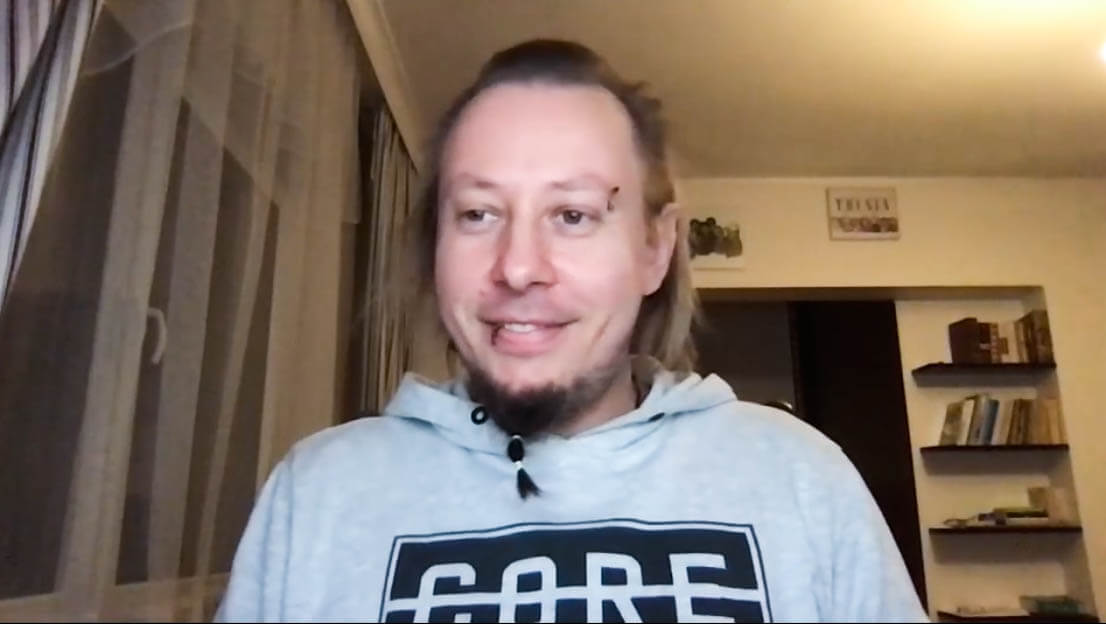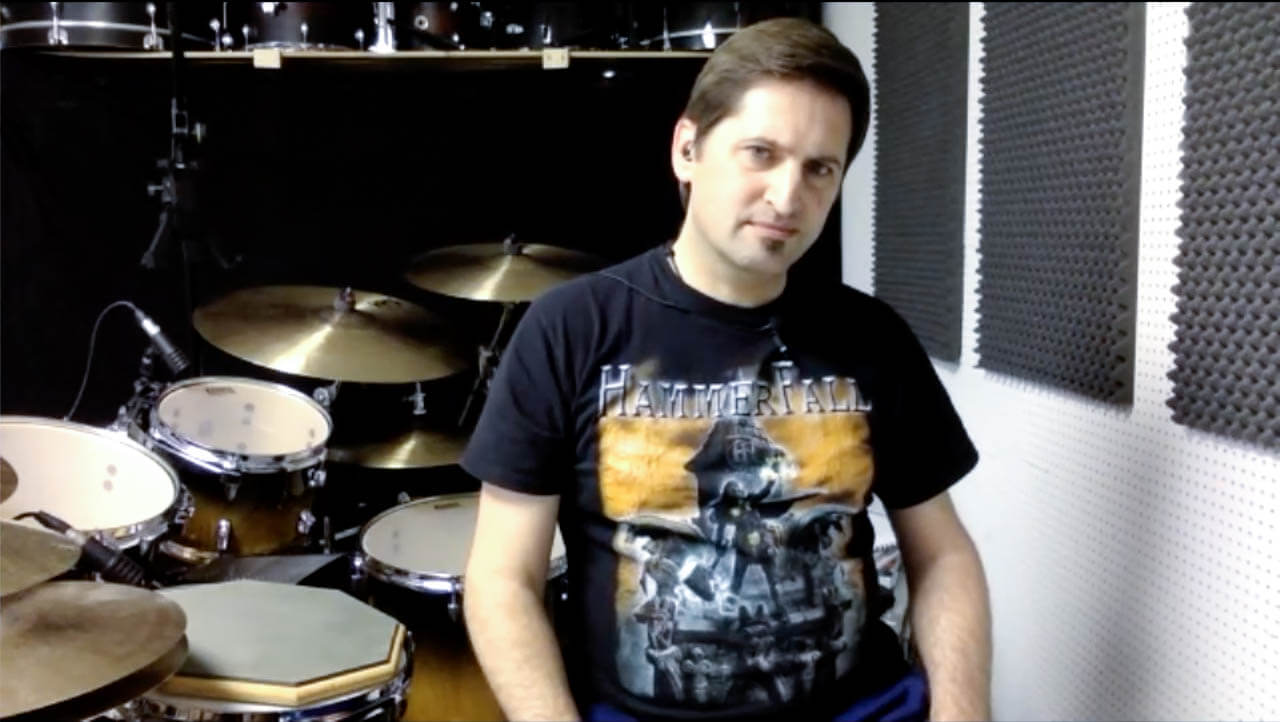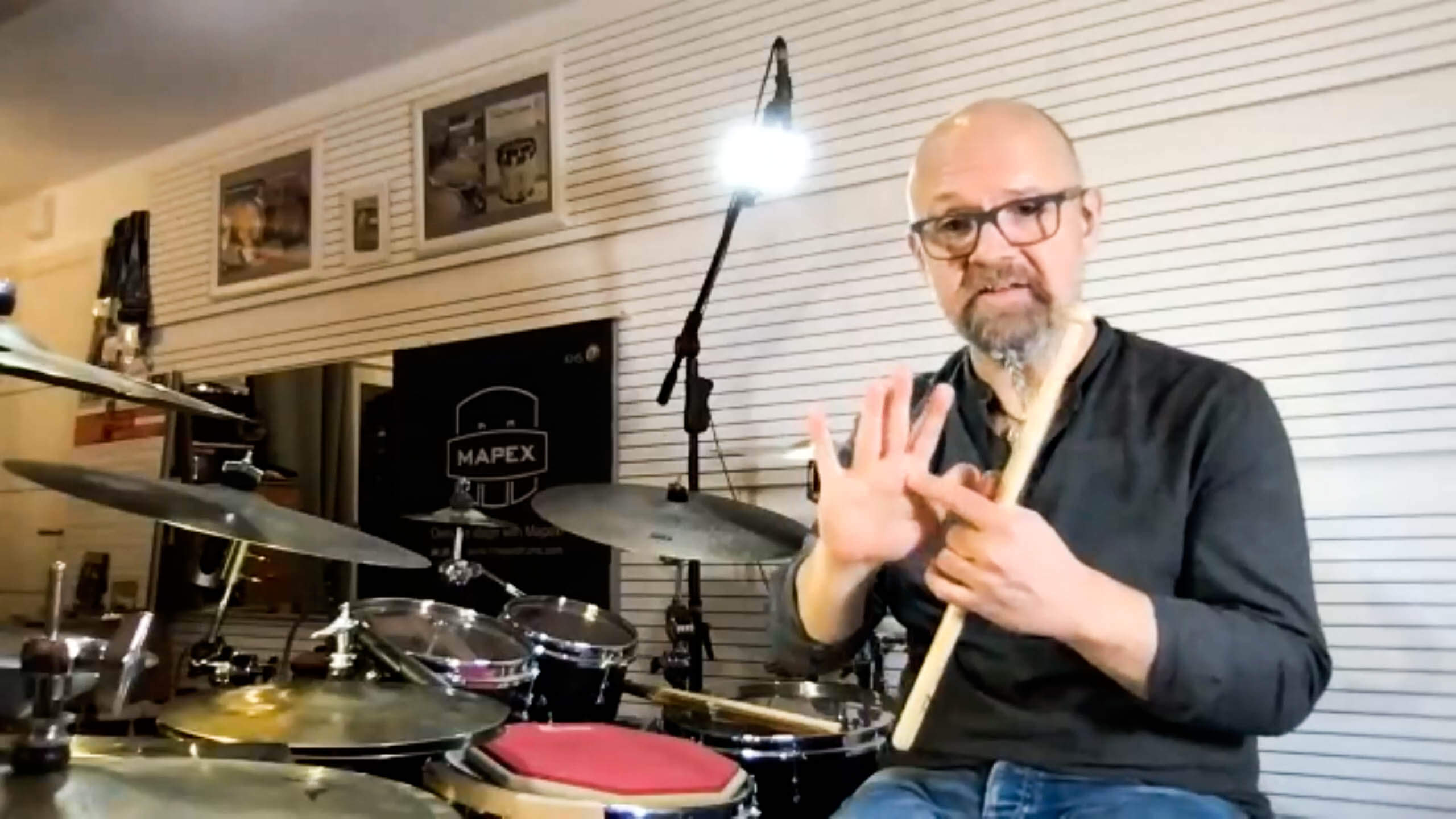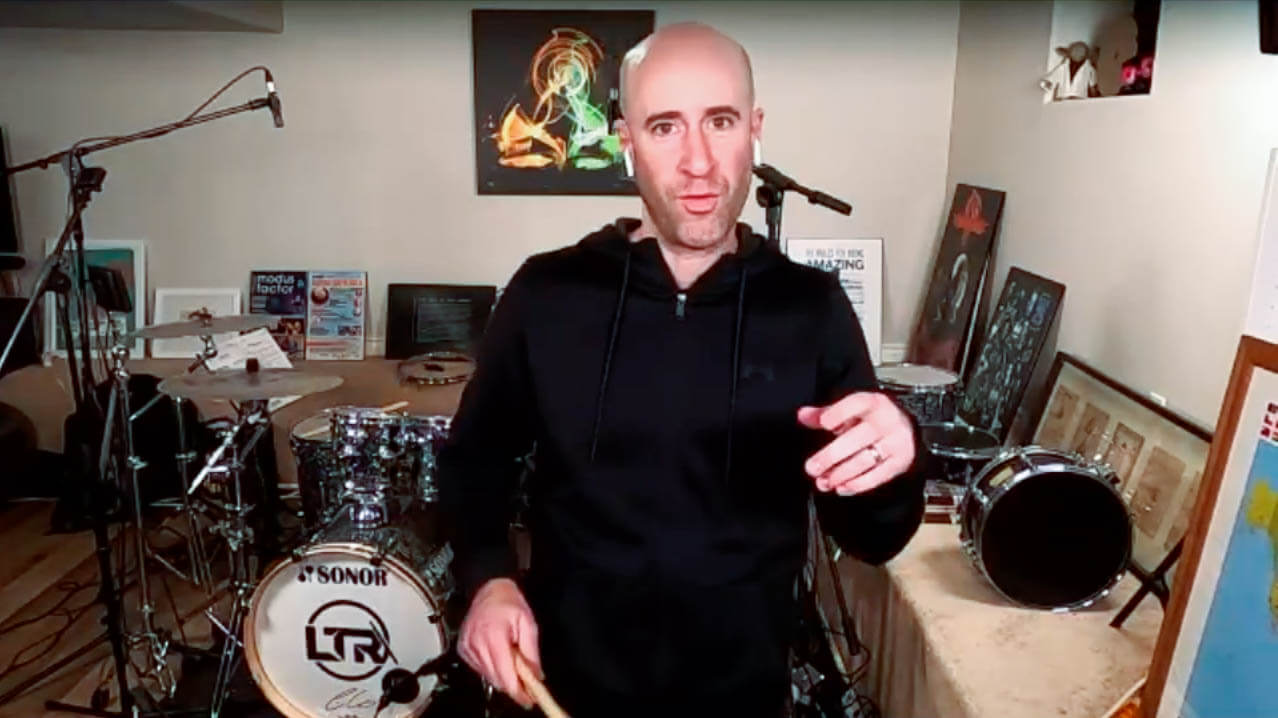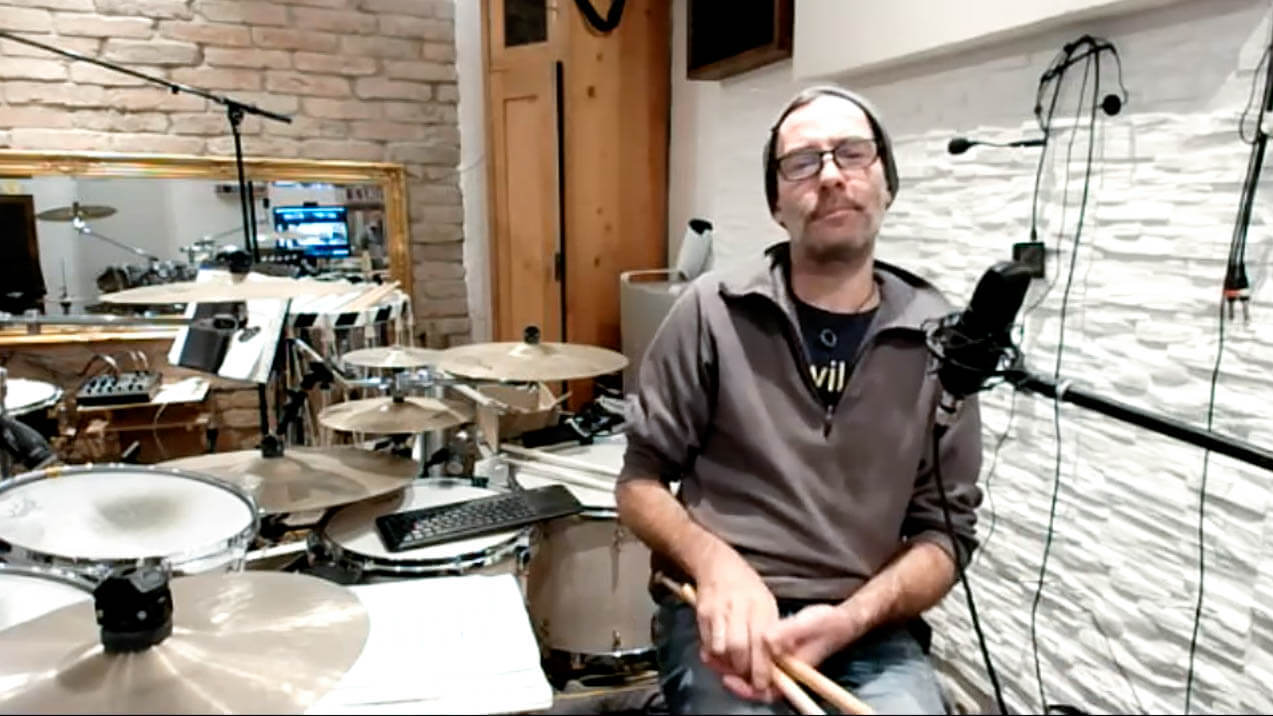 So far we had

37

online meetings =

+42 hours
6 Lessons | 1,5 Hours of Videos | 13 Exercises | +230 Audio Tracks |14 PDF Pages
This course introduces "The Power of Groupings," a unique system for expanding your drumming vocabulary. Groupings are a versatile tool for creating captivating grooves, fills, and phrasing, especially when you're crossing bar lines. You'll be amazed at the rich array of possibilities it opens up for your drumming.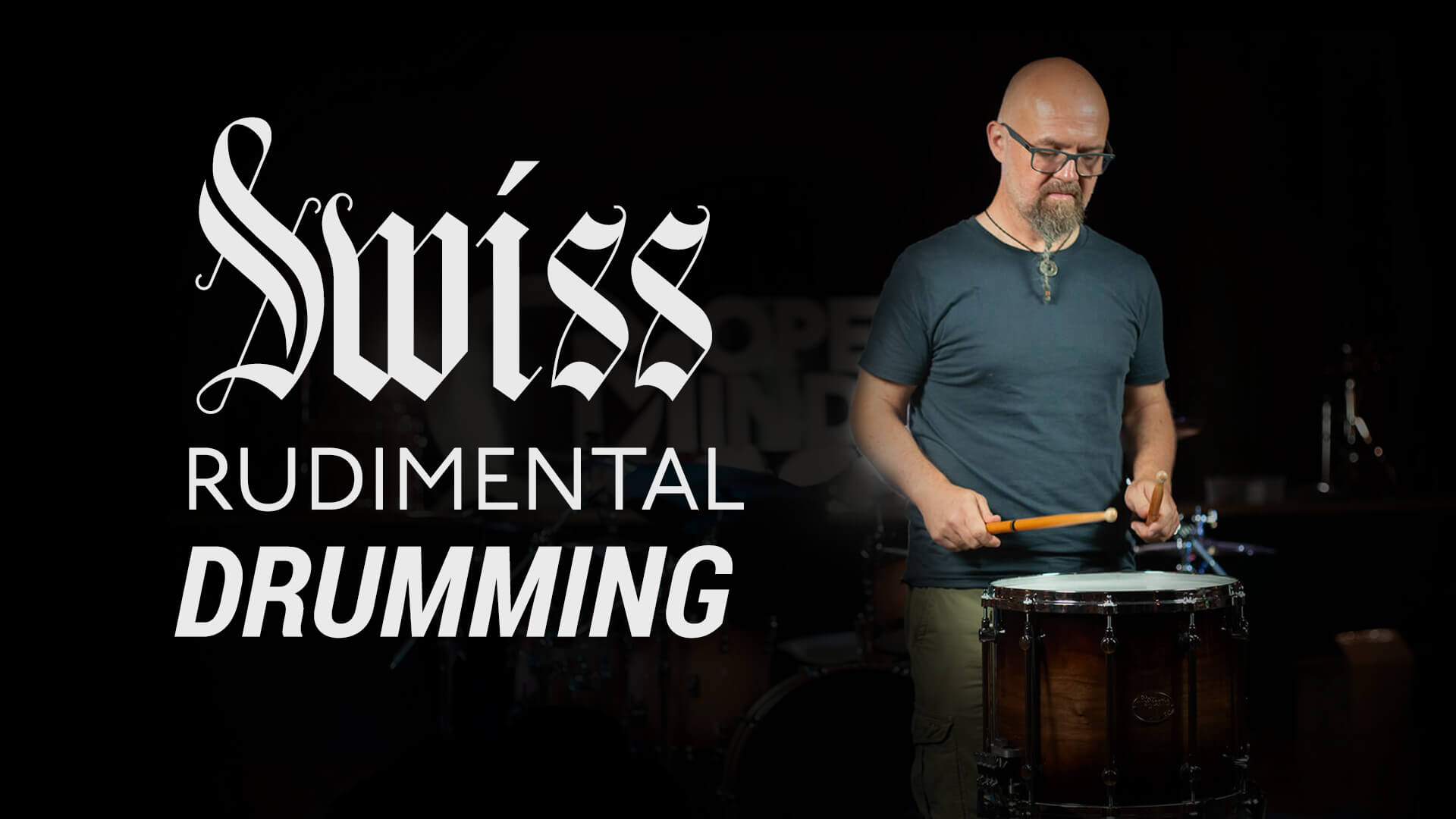 41 Lessons | 7 Hours of Videos | 181 Exercises | +1200 Audio Tracks | 123 PDF Pages
This is an entry to a unique niche in the field of rudiments: Swiss Rudimental Drumming and its connection to the French drumming tradition. This is the first time ever you can learn about Swiss Drumming and its specialties in an international format/online course.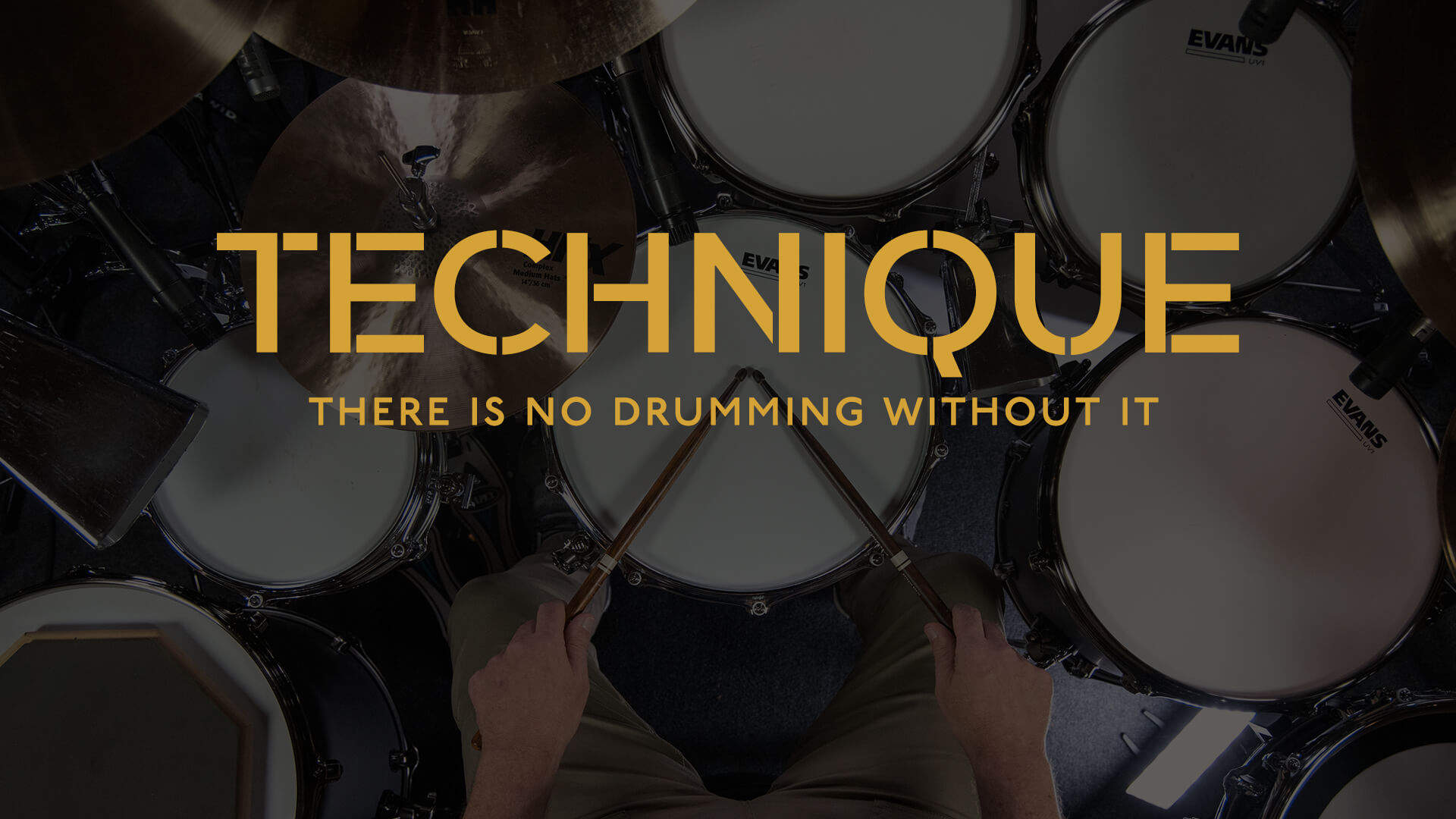 14 Lessons | 2,5 Hours of Videos | 53 Exercises | +260 Audio Tracks | 57 PDF Pages
This course on technique is all about understanding technical basics, their relevance in modern drumset playing and giving you a proper and reliable foundation for your drumming. It's a great course to start with!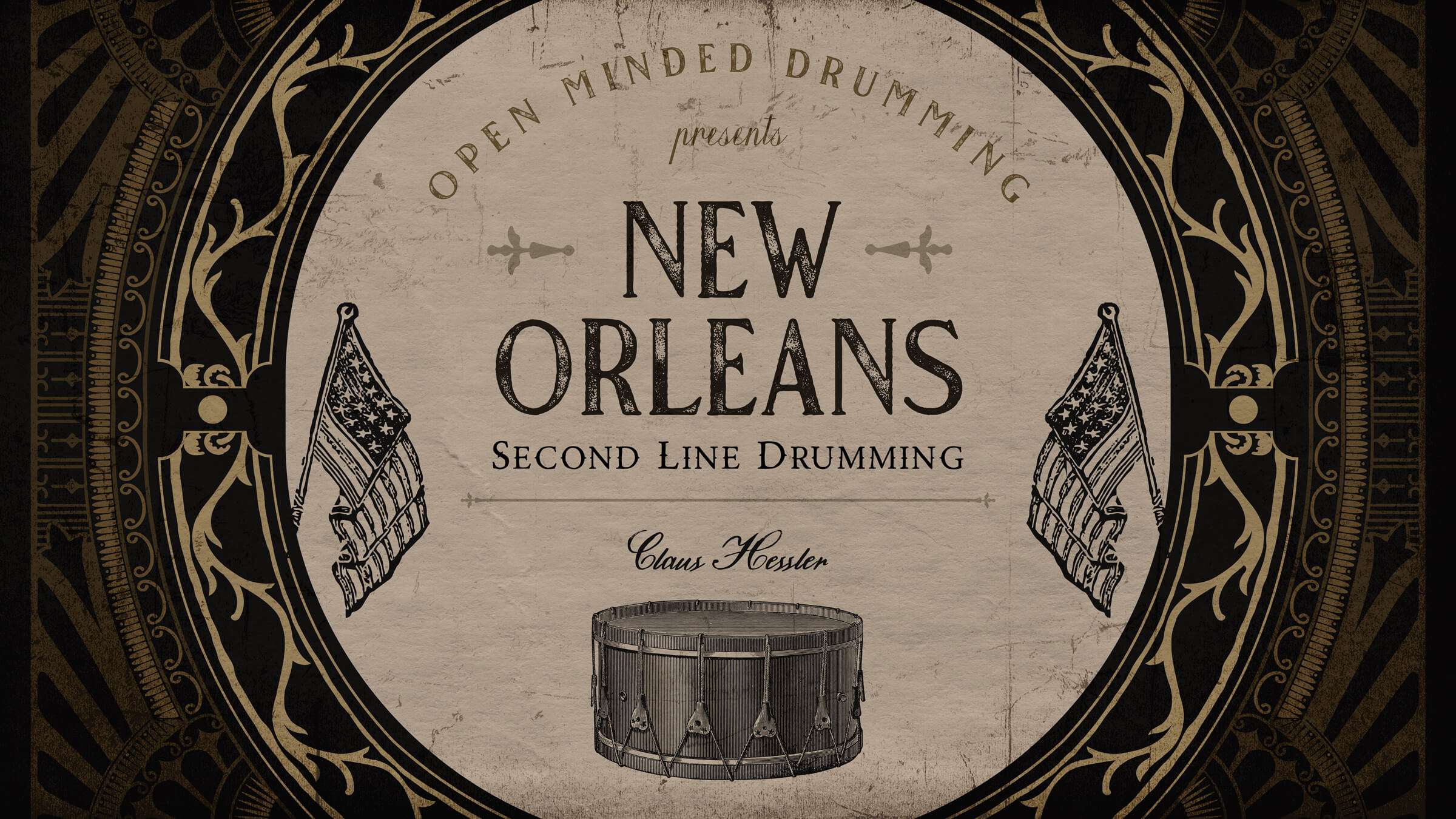 5 Lessons | 1,5 Hours of Videos | 32 Exercises | +220 Audio Tracks | 27 PDF Pages
Learn about this early form of Jazz and different ways to apply the typical New Orleans / Second Line rhythms on the drumset. Be it more or less swung or straight, this kind of a groove has had a huge impact in the history of drumset playing and will definitely strenghten your sense for shuffle.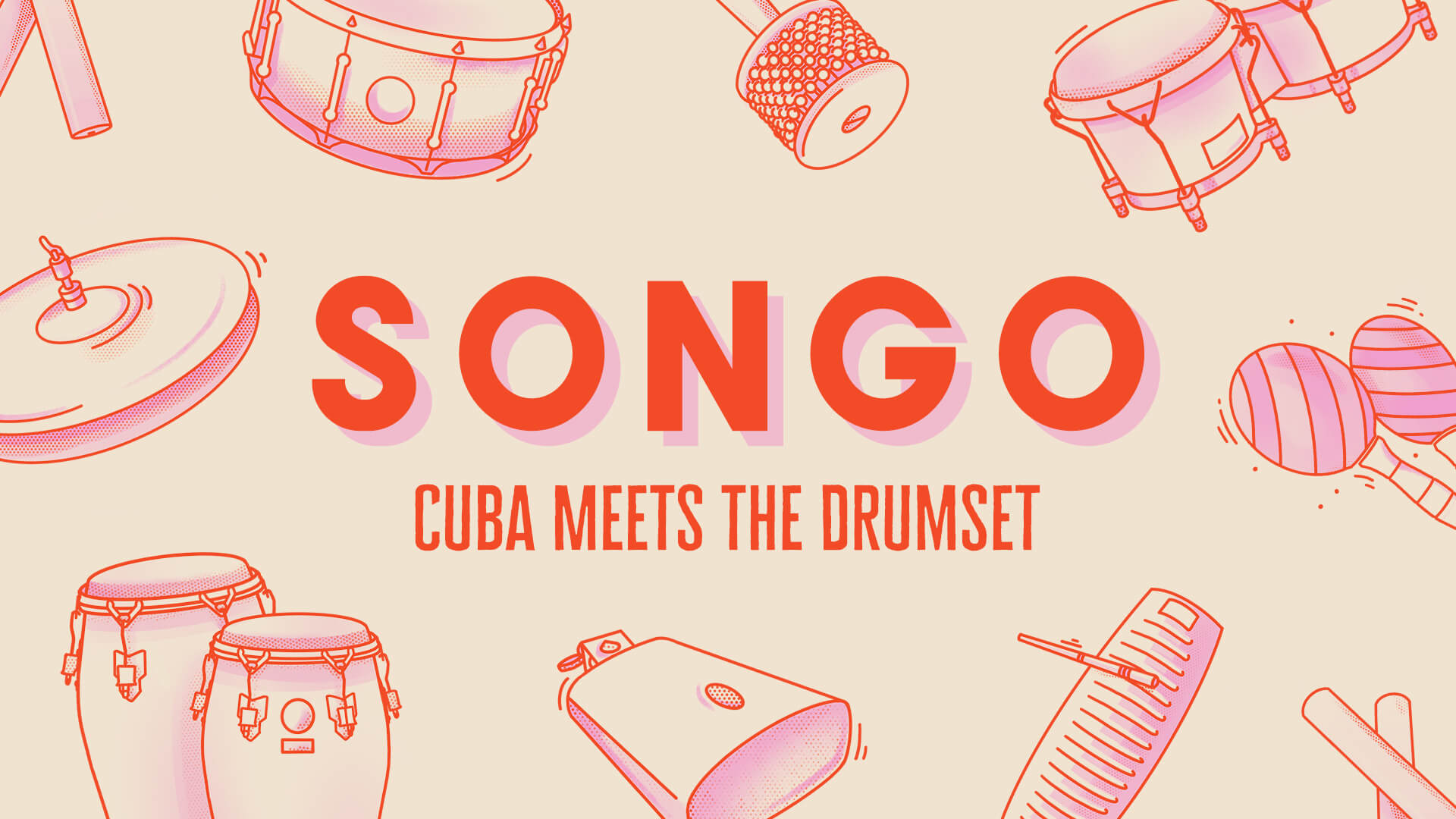 5 Lessons | +1 Hours of Videos | 30 Exercises | +300 Audio Tracks | 23 PDF Pages
Songo appears to be one of the first Cuban styles of music in which the drumset became a vital part of the groove. Learn authentic Songo patterns, and step into the world of Latin Music on the drums!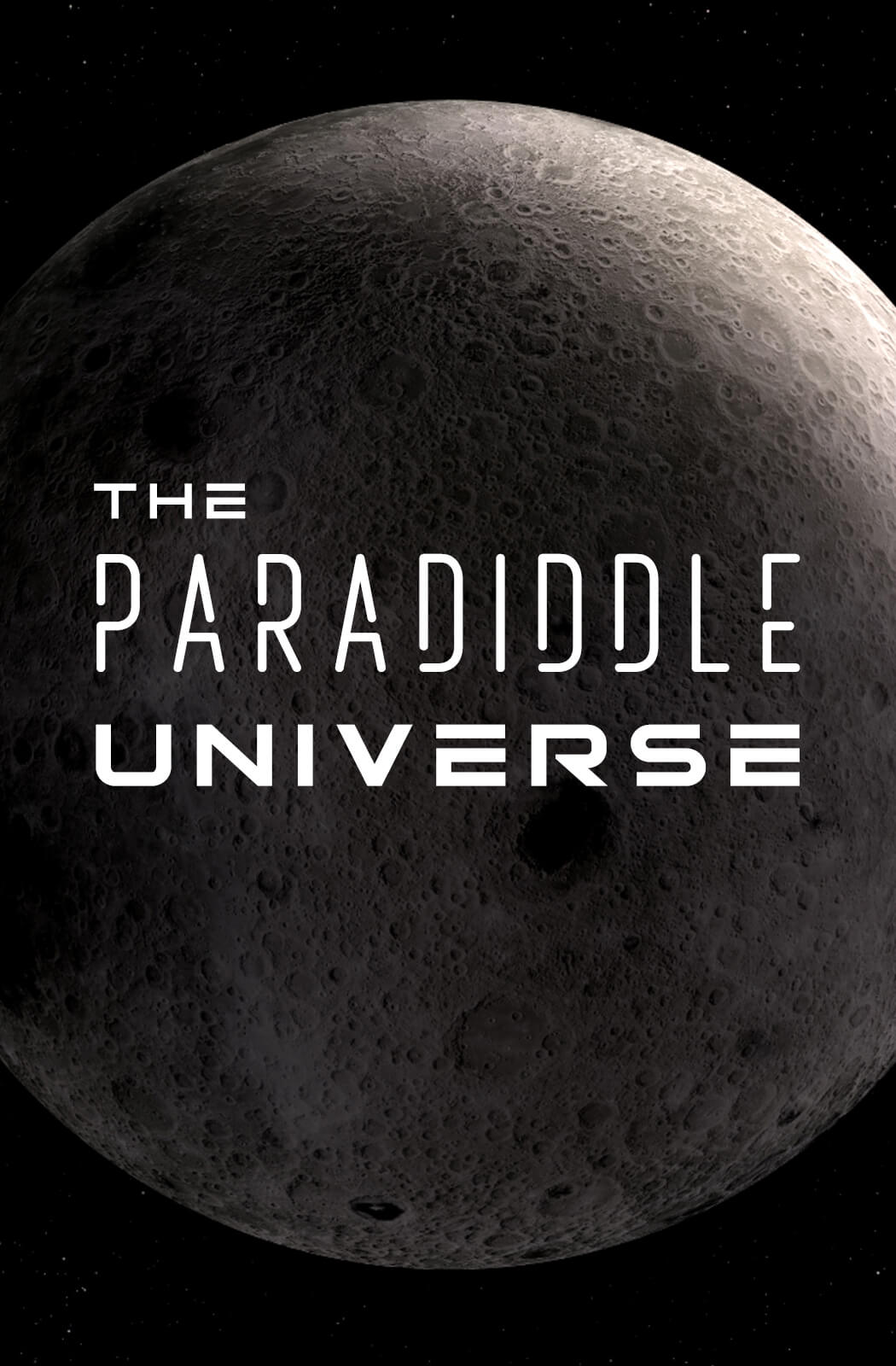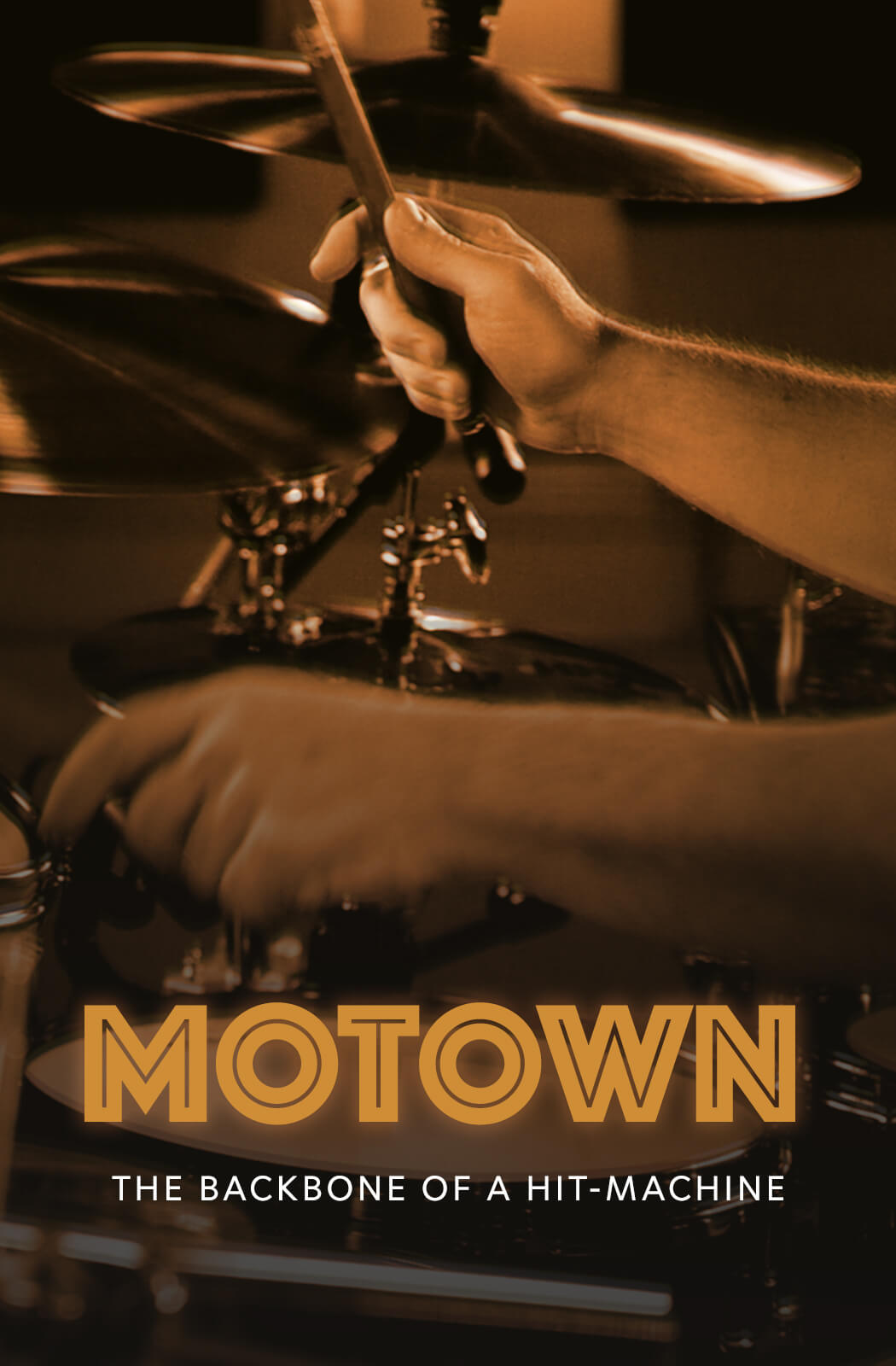 Everything only for £22 / month billed annually
"Claus just floored me when I saw him perform at the Musik Messe … his musicality, chops and unique instrumentation on the drum kit. Wow what a talent!"
Mark Schulman
Mark Schulman
Drummer with P!NK, Billy Idol, Simple Minds | Speaker | Author
"I travel the globe performing, teaching. It is rare when I meet someone who has all the qualities of being a wonderful person and performer. Claus has both! He understands the bigger picture of drumming and music. He learned all the techniques the best I have seen and when I return each year to Germany I learn again when we perform together!"
Dom Famularo
Dom Famularo
Global Ambassador of Drumming
"" …After my lesson, as an experiment I immediately began using the Chapin-style grip Claus showed me. I was stunned at the level of comfort I felt! I've never used a grip like this before…the closest to it was when I studied with Chuck Brown in 1972 in Oakland. I'm a fan…!!! Thanks you again for the kindness and hospitality.""
David Garibaldi
David Garibaldi
Drummer with TOWER OF POWER; Teacher, Author & Educator
"His flawless and fluid motions, the way he applies Moeller technique for ostinatos over various toms and cymbals along with independent patterns of his feet is really unique, very "drumistic" and yet musical… I hardly know anyone who is closer to the "real Moeller" than Claus."
Jim Chapin
Jim Chapin
"Rarely do you run across a player with such in-depth knowledge of technique matched with the ability to teach it. Claus has helped me in my pursuit of more relaxed and fluid approach to playing. I would highly recommend taking a Skype lesson, it will make a difference!"
Daniel Adair
Daniel Adair
Drummer with NICKELBACK and THREE DOORS DOWN
Testimonials


What our students say
"The Open Minded Drumming website has been one of the most comfortable sites I have ever used. It is simple to reach all the courses. The nicest thing is to be able to access zoom meeting content on the website whenever we want after those meetings. Training and the courses on the site definitely affect my work in a positive manner. A site like this works great and it's great that you did it. I'm looking forward to good ideas that may come up in the future. Thank you!."
Seren Durkan
Drummer and drum teacher from Turkey
"I am loving Open Minded Drumming! The courses are full of knowledge, excellent production and amazing didactic. I am also digging into the Online Meetings, which have a lot of good exercises. I sure recommend it for any level of drumming"
Nina Pará
Drummer and drum teacher from Brazil
"The next best thing to having 1:1 lessons with Claus is to be part of Open Minded Drumming. The great thing about this drumming school is that in addition to courses which you can work through in your own time, you'll have the opportunity to learn in live sessions ("Practice with..") directly from Claus or Anika. OMD is well organised, offers valuable content & gives you direct learning opportunities - what more would you neeed? I can highly recommend."
Benno Schlachter
Drummer and drum teacher from Germany
"Open Minded Drumming is very cool and informative format. The different topics are very well explained and you can even practice along Claus or Anika! The online meetings are a place where you can watch the masters in real time and ask them questions. Well done!"
Thomas Froschauer
Musician and drum teacher from Austria
"Starting with the Swiss rudimental drumming which I found fascinating using a lot of quintuplets to the New Orleans Second Line, Brushes course, and Songo course and then the regular play along sessions with Claus there is endless material here for any student of drumming to learn new ideas and grow their knowledge. The approach on everything I have seen is friendly and encouraging. The material supplied is seemingly endless and forever useful. Highly recommend. Thanks a lot to the OMD team."
Chris Joyce
Former drummer of Simply Red and drum teacher from United Kingdom
"I became a member of the Open Minded Drumming platform in September 2021, the material is excellent, the content is easy to understand and the videos are superb… There is a wonderful network of people who know their way around the drums and answer any questions you may have… nothing seems too much trouble, very friendly, helpful people/team."
Barry Trickett
Drummer from United Kingdom
"It's been a year since I signed up and I can recommend it to every drummer."
Christoph Martin
Musician, Composer, Producer & Piano teacher from Germany
"I have used other on line platforms and they do not have the same insight and detail for learning. Open Minded Drumming has multiple practice exercises with video for each technique being utilized and adapted in addition to live classes that you can take and participate in."
Mark Magnarella
Drummer from North Carolina, United States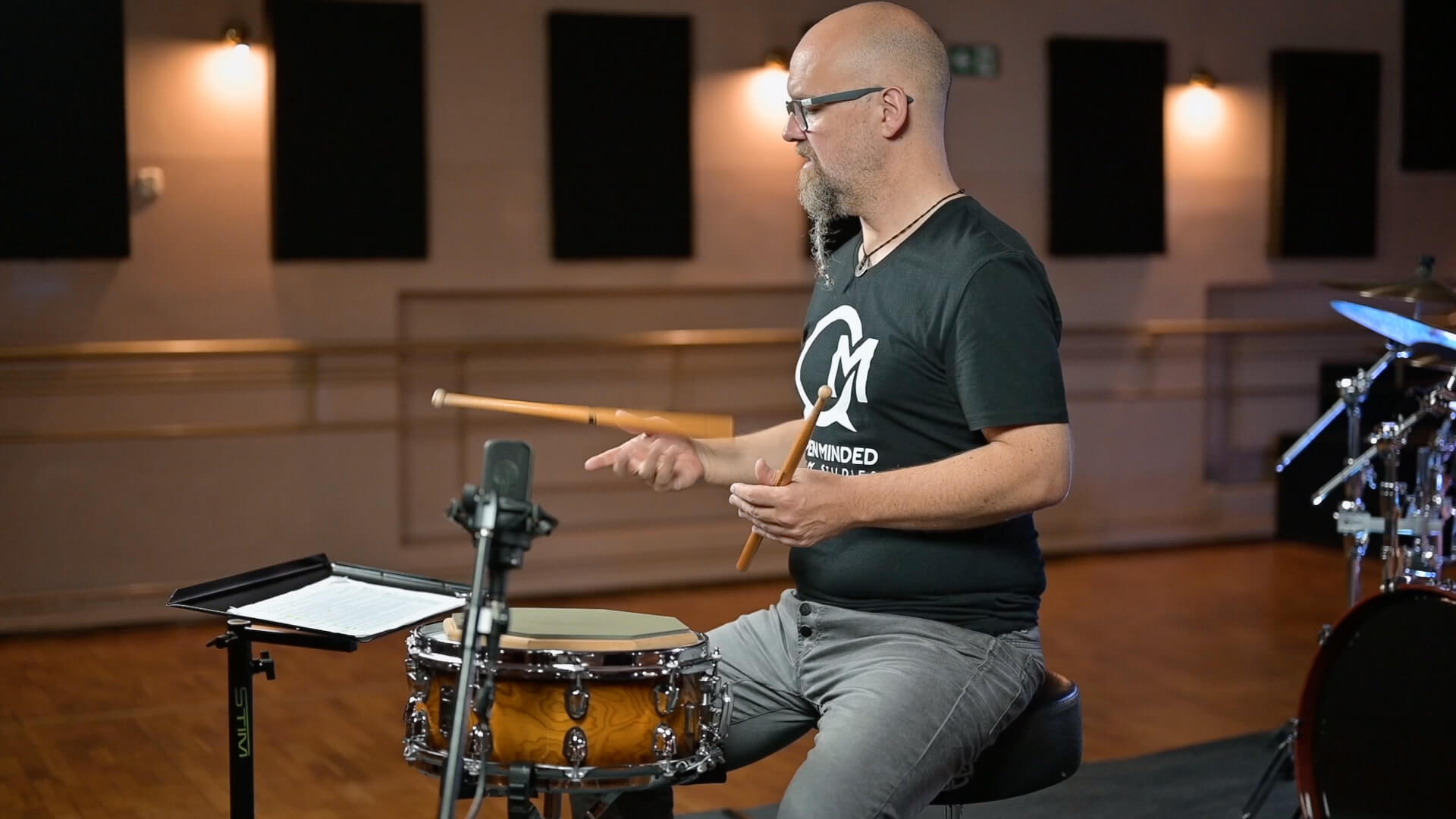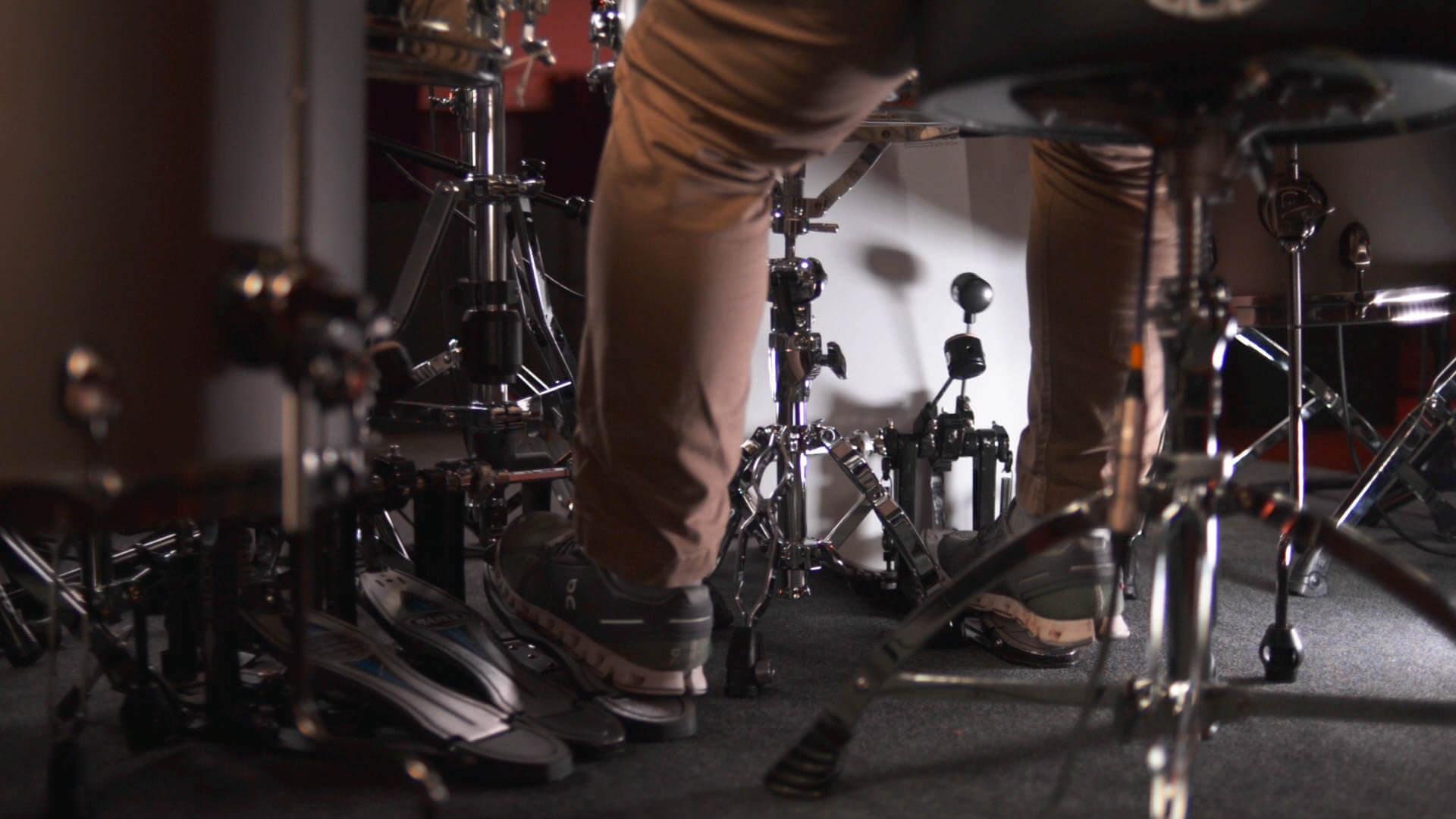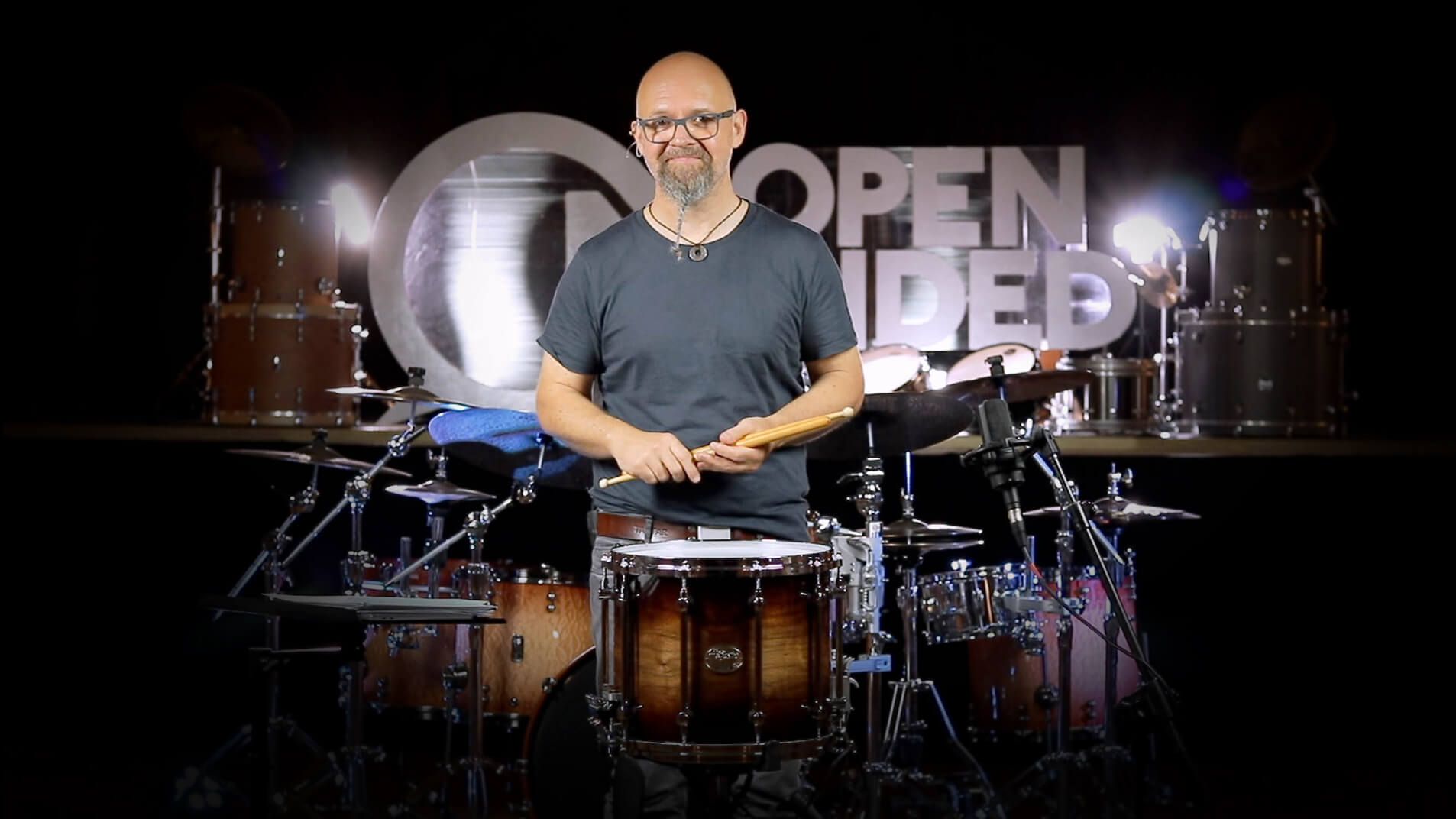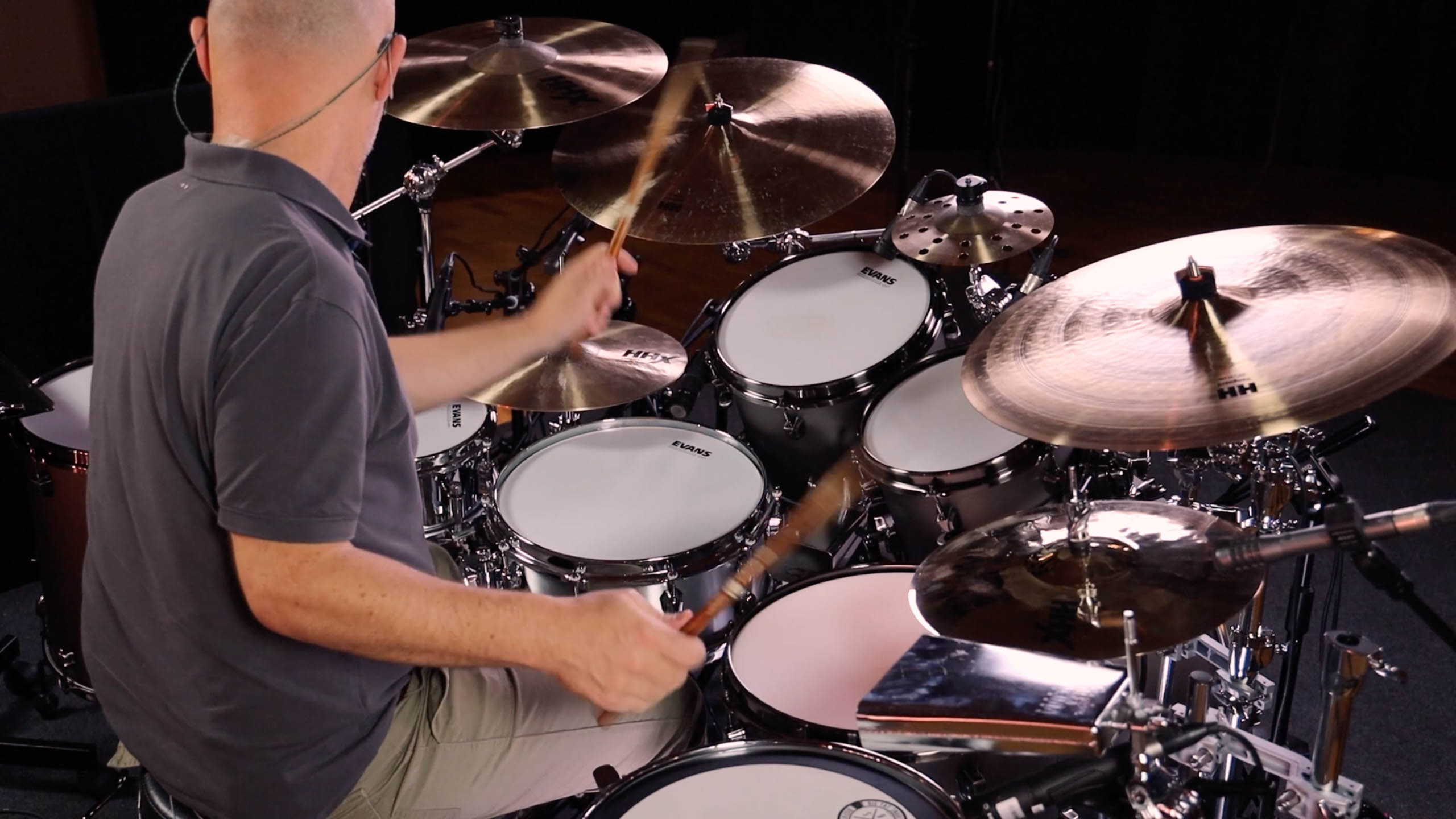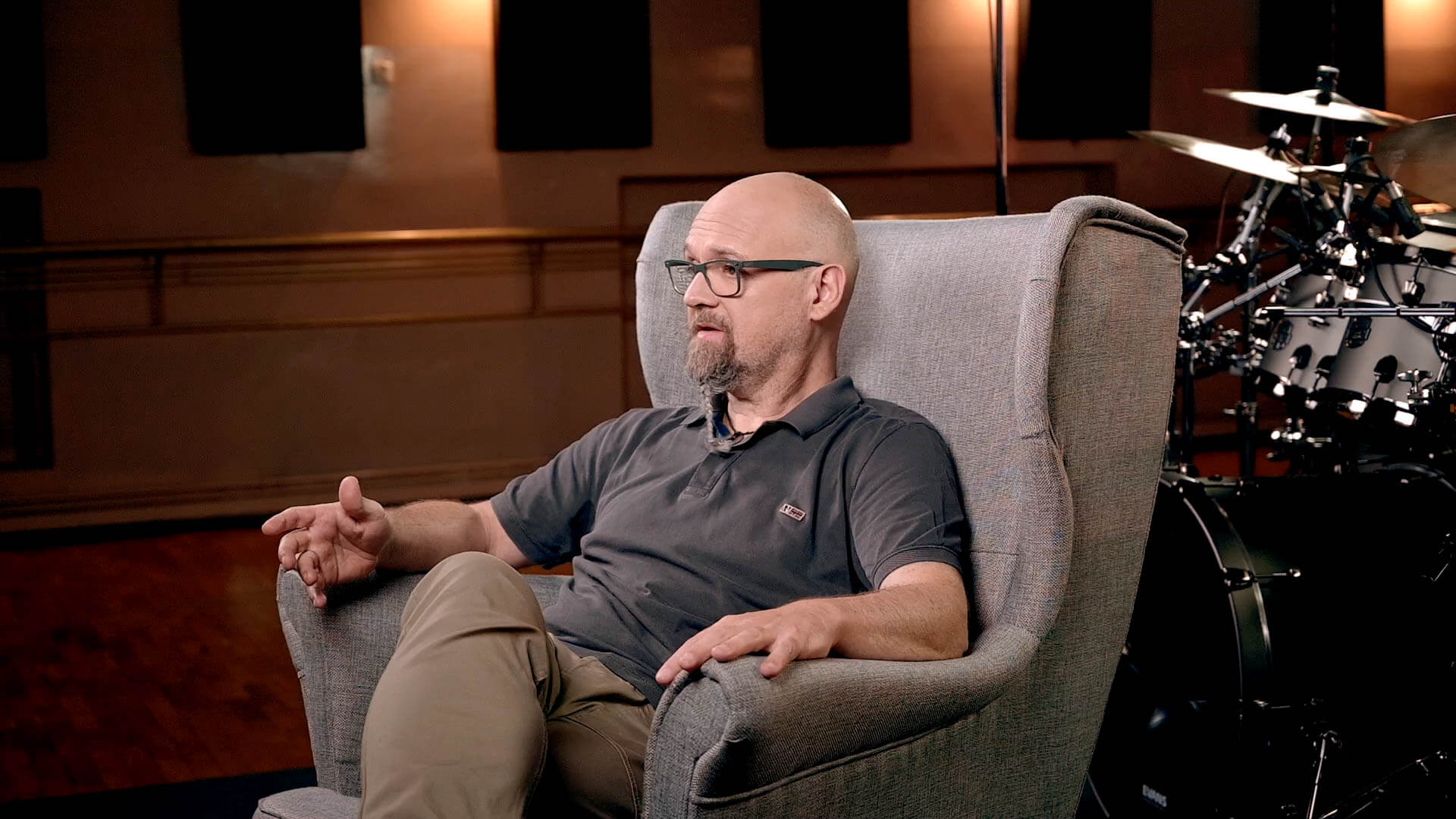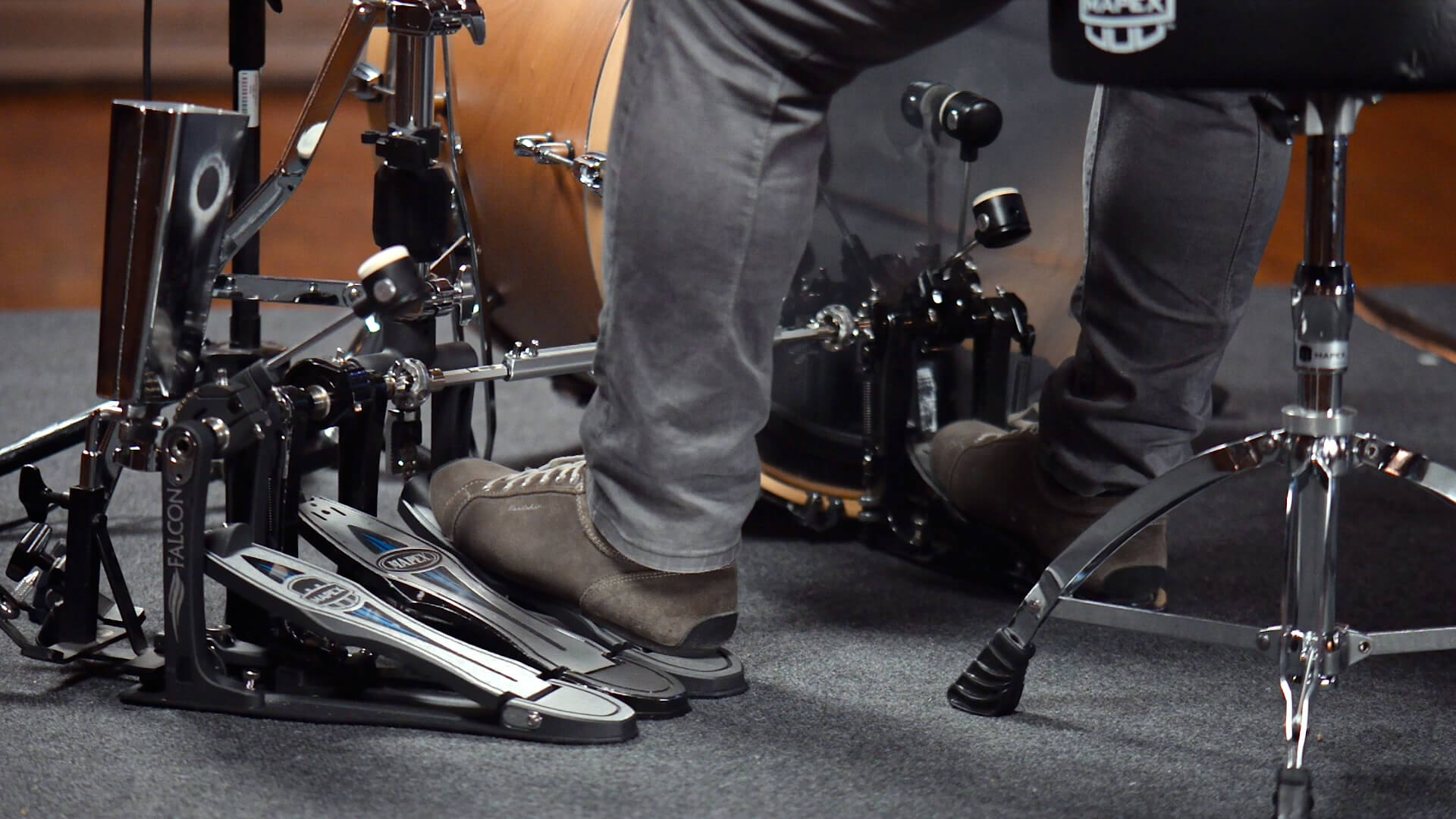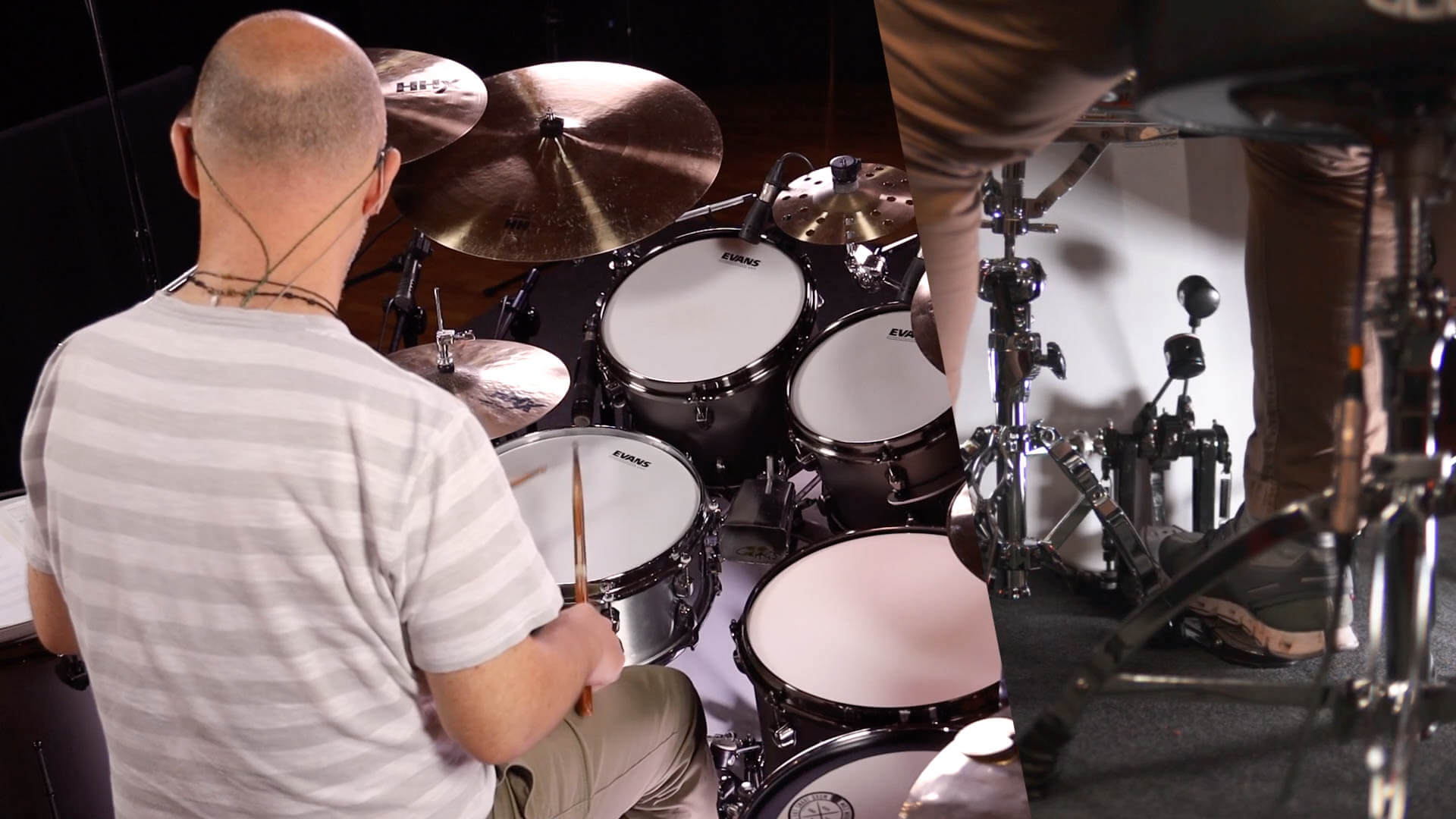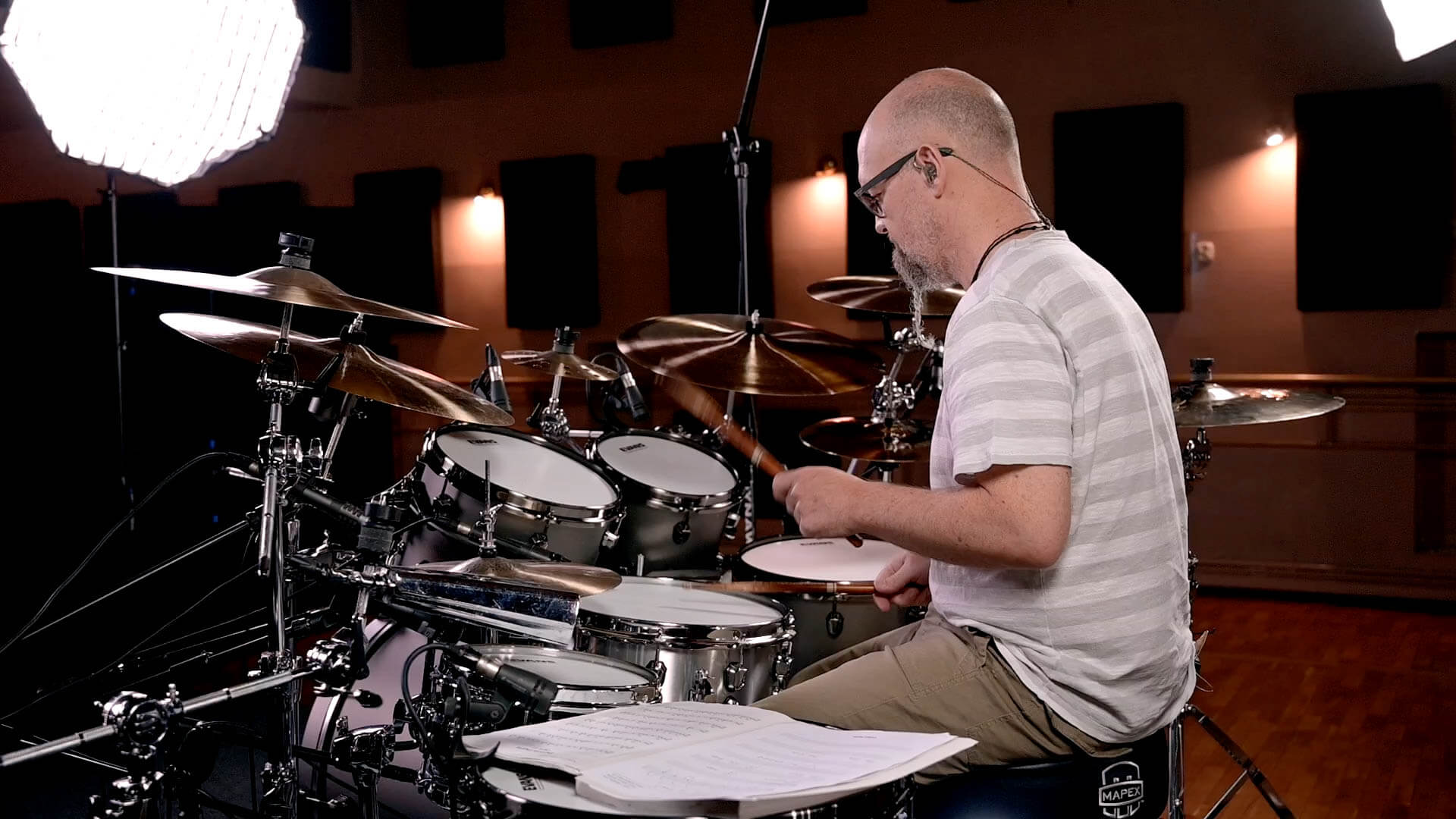 "Become the best drummer you can possibly be."
Annual
Enjoy

All Access

plan for the whole year.
Monthly
Enjoy

All Access

plan for one month.
*

This is the price with a

30% discount.

Use Promo Code

***

at checkout to apply it.